Skies, On Air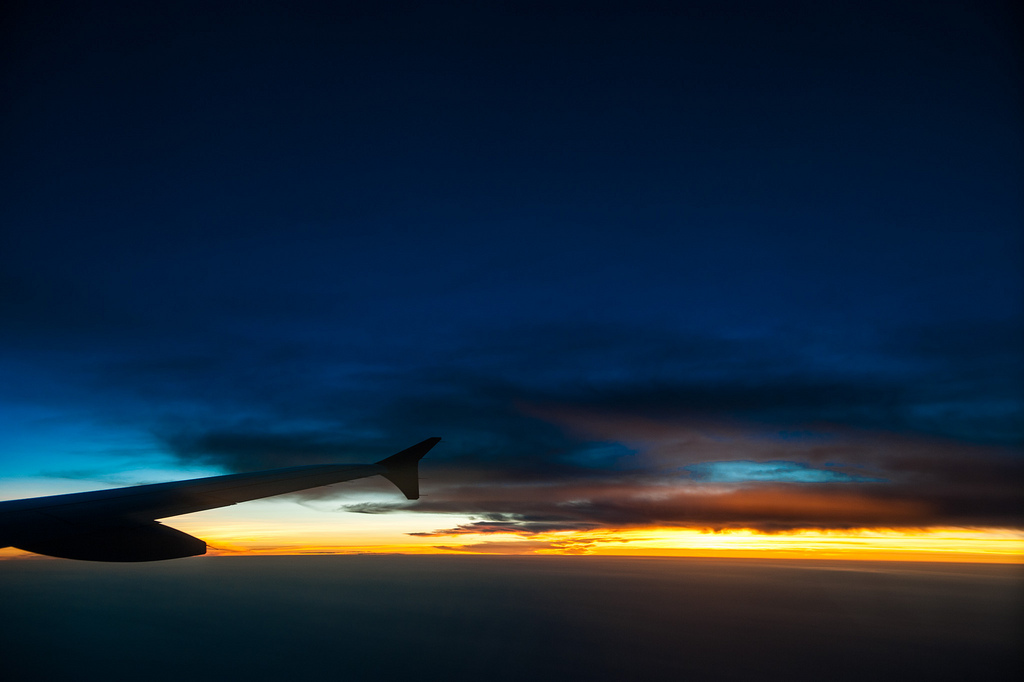 Photo by: jojo nicdao
April 15, 2013 – Photo of the Day
Who says that skies when your on air is not a destination?  On this particular photo the photographer was able to capture the transition of the colorful skies as if emerging from another dimension. The Beauty of Air Travel!
Location:  On Air
Photographer: jojo nicdao licensed under creative commons via flickr.
Feel Free to Like and Share with your friends!