Sabang, Palawan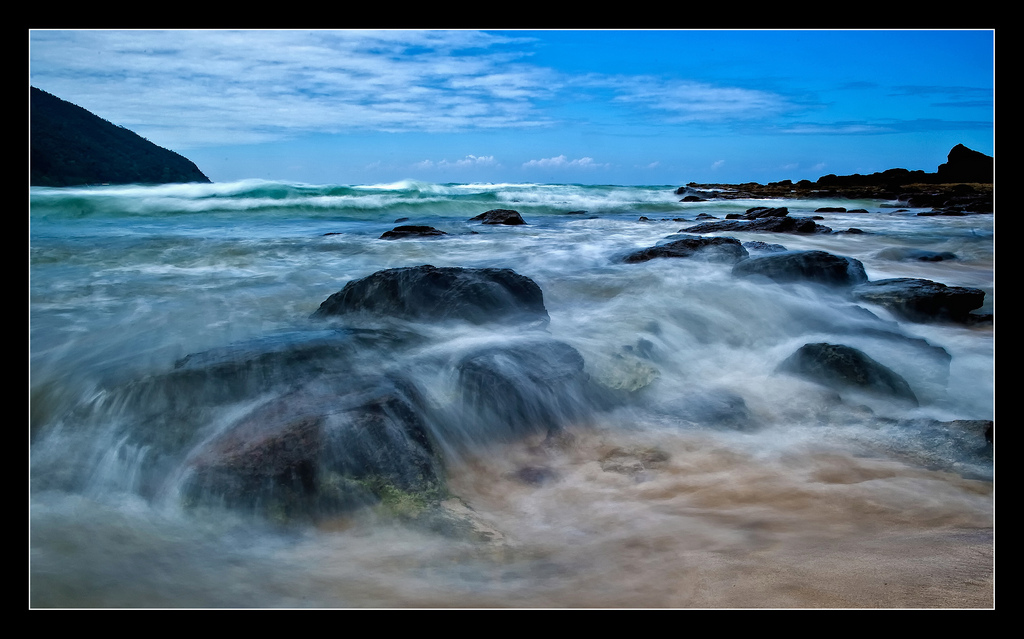 Photo by: Salim Photography
April 21, 2013 – Photo of the Day
A very good photo of the waters of Sabang, as if frozen in time. The photographer was able to capture the silky waters with the blue skies as backdrop.
Location:  Sabang, Palawan
Photographer:  Salim Photography licensed under Creative Commons by Flickr
Feel Free to Like and Share with Your Friends!