Maayong Buntag Sugbu, Cebu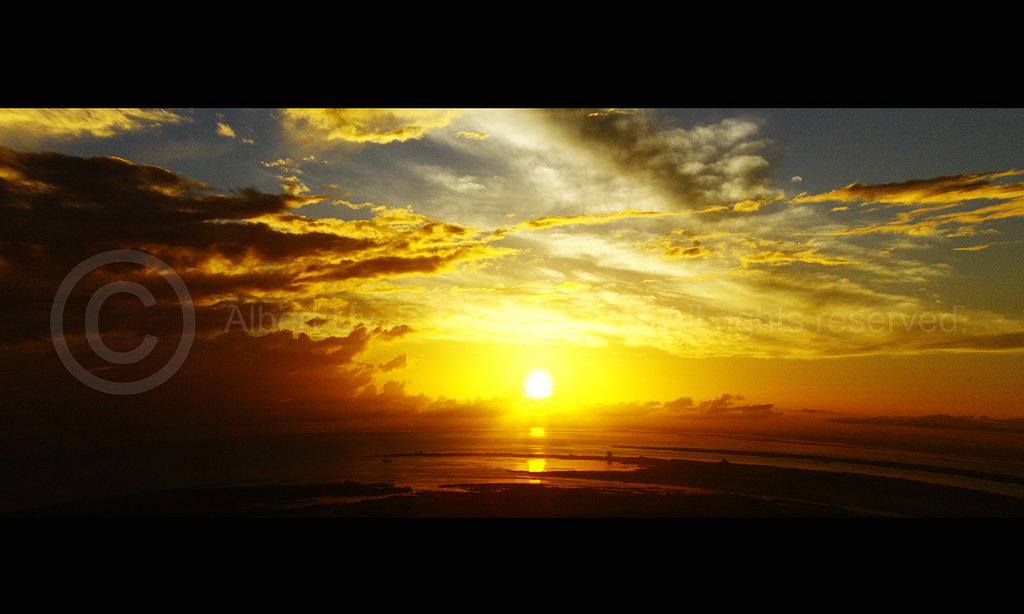 Photo by: albert uy jr
April 28, 2013 – Photo of the Day
maayung buntag Sugbo!
the city looks just like the shore
when viewed from the mountain top

how it would look like, i wonder,
when you are looking down from the heavens?

-albert uy jr
Location:  [overlooking the Mactan Channel and Cebu City]
Photographer:  albert uy jr licensed under Creative Commons by Flickr
Feel Free to Like and Share with Your Friends!