Calaguas, Camarines Norte, Anchored in a Paddle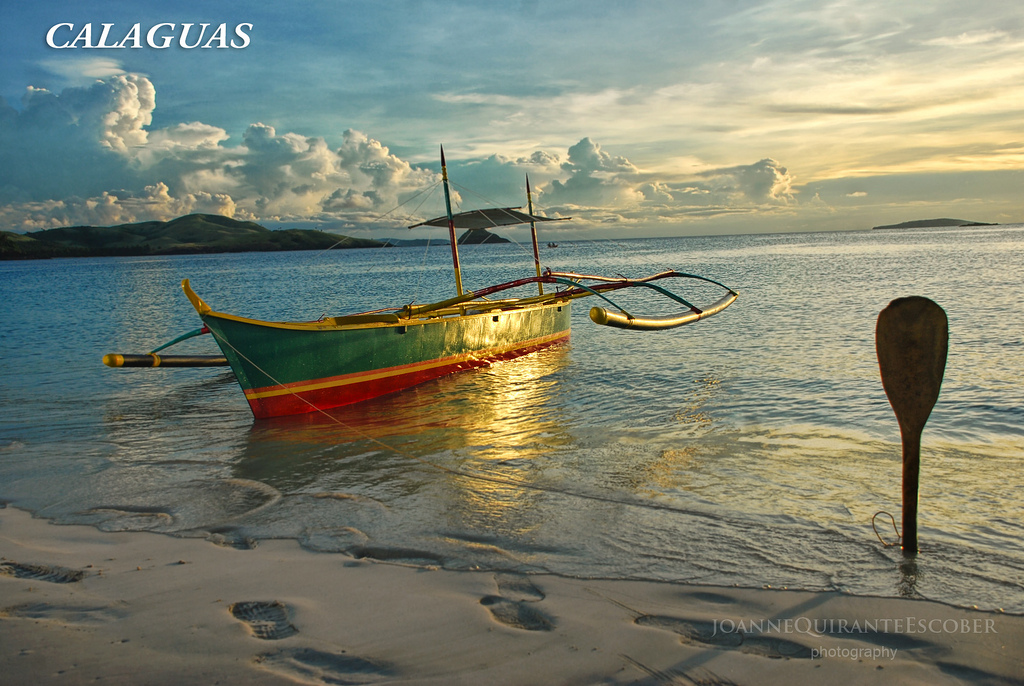 Photo by: tacit requiem (joanneQEscober )
April 11, 2013 – Photo of the Day
Anchored in a Paddle – A very nice photo of a boat (with golden highlights on the side) anchored on a paddle with the beautiful skies as a backdrop complemented by the blue sea.
Location:   Calaguas, Camarines Norte
Photographer:  tacit requiem (joanneQEscober ) licensed under creative commons via flickr.
Feel Free to Like and Share with your friends!