Manila Bay, Easter Sunrise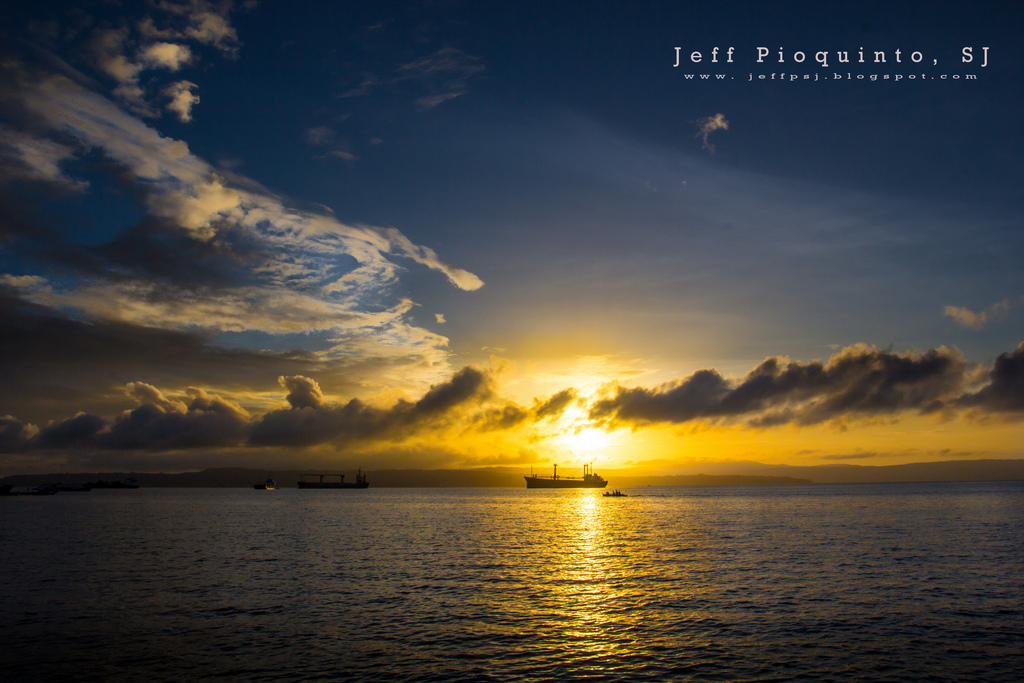 Photo by: Jeff Pioquinto, SJ
April 14, 2013 – Photo of the Day
Manila Bay, Easter – an excellent photo of the sunrise at Manila Bay.  A swirl of clouds  hovering and on its way to the rising sun, as if the angels aboard the clouds are reporting to the rising sun.
"Do not abandon yourselves to despair. We are the Easter people and hallelujah is our song."  ― Pope John Paul II
Location:  Manila Bay, Easter
Photographer:  Father Jeff Pioquinto, SJ licensed under creative commons via flickr.
Feel Free to Like and Share with your friends!