The Department of Tourism (DOT) will be implementing its new National Accommodation Standards for Hotels, Resorts, and Apartment Hotels using the Star Rating System.  The new standards employ a points-based rating system focused on inventory, availability, condition, and quality of a specific facility or service.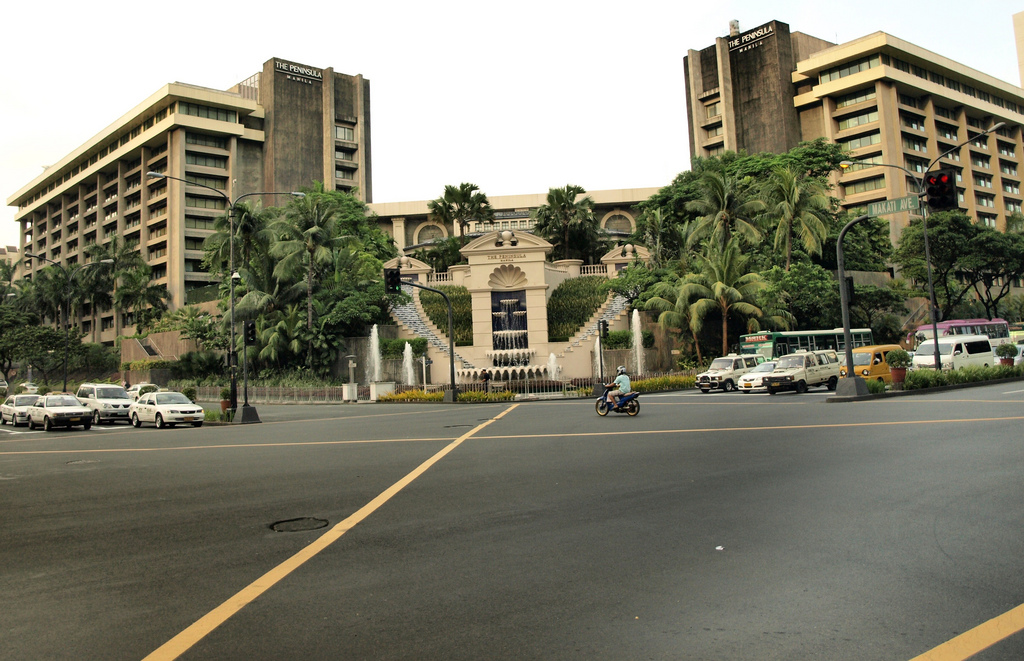 "The new standards seek to boost industry competitiveness, especially in preparation for important events such as the World Competitiveness Forum next year, APEC in 2015, and the ASEAN Tourism Forum in 2016. On the initial implementation of the new standards and star rating system for classifying hotels, resorts, and apartment hotels, the DOT shall be engaging the services of a private quality assurance firm that will consequently tap external auditors to conduct the assessment. The use of a third party auditing firm is aimed at ensuring impartiality of the audit team and credibility of results. Most developed countries employ this scheme as independent audits are deemed more credible," Secretary of Tourism Ramon R. Jimenez Jr. said.
Launched last year through the DOT Memorandum Circular 2012-02, the new standards is part of the DOT's policy reforms pursuant to the provisions of the Tourism Act of 2009, which mandates the DOT to formulate and enforce standards for the operation and maintenance of tourism enterprises, prescribing minimum and progressive levels of operating quality and efficiency consistent with local and international standards. The Tourism Act also provides for the development and enforcement of a comprehensive system for mandatory accreditation for primary tourism enterprises, and voluntary accreditation for secondary tourism enterprises, in accordance with prescribed guidelines and standards.
A total of 65 auditors will be selected based on their expertise and relevant background in the hospitality industry. The use of external auditors is also to promote industry practitioners' participation and take advantage of their experience in the industry and quality assurance systems. To be covered in the pilot implementation of this project are 737 DOT-accredited hotels, resorts, and apartment hotels.
Selected auditors will undergo a three-day training and simulation course and will be deployed to areas outside his/her work base for ten days. "Considered as volunteer work, these auditors will receive token fees and certificates of recognition.  We are privileged to receive interest from seasoned industry professionals whose involvement in this project spells sacrifice as the token fees are relatively lower than their daily rate from their present employment.  We hope to gain full advantage of their expertise to generate further improvements on standards and accreditation process," Undersecretary of Tourism Maria Victoria V. Jasmin said.
Interested applicants should have at least ten years of work experience in the accommodation, hospitality, or a related industry with exposure to quality assurance, quality management systems, and/or assessment programs.  More details may be found through the this link: http://www.tourism.gov.ph/Pages/20130715PrivateThirdPartyAuditor.aspx. They may also call the DOT Accreditation Division at telephone numbers 524-98-41 and 523-8411 loc. 179 and 185. The deadline for submission is on August 16, 2013, for walk-in applicants, and August 17, 2013, for applications sent via email.