Frequented by typhoons, and the rampant use of substandard sea vessels, makes the Philippine waters a hub for shipwrecks. Initially, tragic scenarios turned into sought-after tourist destinations for wreck divers. Here are the top wreck dive spots in the Philippines that you must visit!
What remains of these unlucky vessels – they become part of the sea and home to numerous marine life that is a beauty to behold.
If you're adventurous enough to venture underwater for some shipwreck spectacle, here are some of the finest wreck diving spots in the Philippines.
Top Wreck Dive Spots in the Philippines
1. Malapascua Island, Cebu
Home to a number of thresher sharks, Malapascua's waters swallowed the infamous MV Dona Marilyn, one afternoon in October 1988, when it caught up with Typhoon Unsang (Ruby). Today, MV Marilyn Wreck, along with Lighthouse Wreck, Tapilon Wreck and Pioner Wreck are some of the fascinating sites for divers.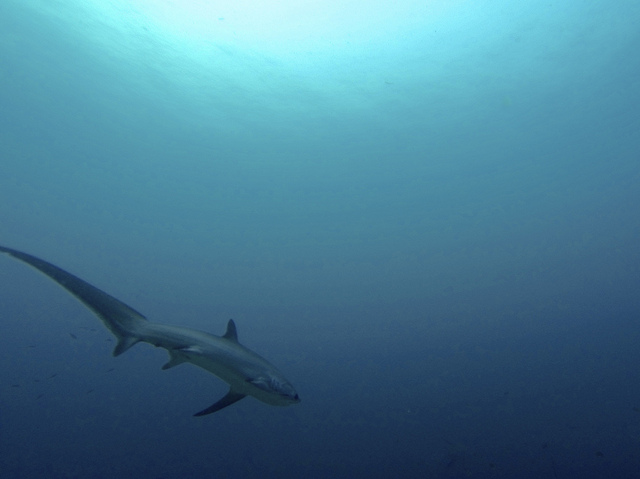 2. Apo Island, Dauin
Apo Island may be remote, but there are actually wreck diving sites amongst the different dive sites to visit in Dauin. The most popular are the Car Wreck which highlights two cars and their transformation thereafter, and the Banka Wreck, where divers can spot ghost pipe fish, sea moths, and many others.
3. Moalboal, Cebu
There's so much diving to do off the coasts of Moalboal, so it is not surprising to find so many dive resorts there. The wrecks in Moalboal include cars, ships, outriggers, and an airplane.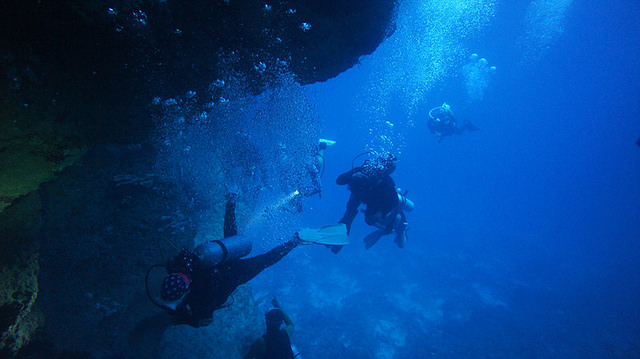 4. Subic Bay
Under the waters of Subic Bay lie numerous ancient shipwrecks dating back to the Spanish regime until the present. Subic Bay provides a safe harbor for ships ever since, including a Spanish naval base captured by the Americans and bombed by the Japanese in WWII.
5. Coron, Palawan
Divers visit Coron to explore the remains of a WWII Japanese warship, and other shipwrecks. The Irako Shipwreck and the Kogy Maru Shipwreck are two of the most sought-after diving sites today.
6. Anilao, Batangas
Wreck diving in Anilao is fascinating because although there is only one wreck dive site, the Daryl Laut, it is now a colorful display of marine flora and fauna. What once was a floating casino is now a perfect artificial reef where tiger cardinal fish, yellow sponge, frogfish, electric flame scallops, sea slugs, and green sea turtles abound.
7. Puerto Galera, Mindoro
Puerto Galera has a long list of dive sites, including wreck dive sites that abound in colorful and interesting sea treasures. For wreck divers, there are the Sabang Wrecks, St. Christopher Wreck, Jap Wreck, and Twin Wreck dive sites to explore.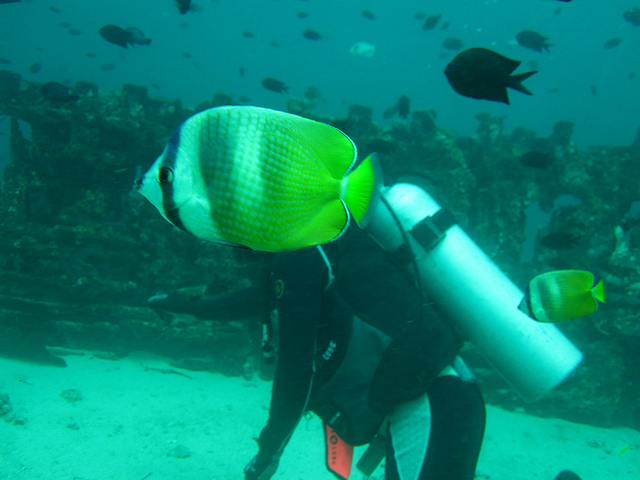 8. Sogod Bay, Southern Leyte
Sogod Bay presents opportunities for day and night diving. The most famous creature to see here is the stunning whale shark. The Cantamac and Malitbog Wreck offers diverse corals and fish species.
9. Logbon Island, Romblon
Logbon is famous for the Dogo Maru Japanese ship that sank in 1944. At 40 meters deep, the Dogo Maru offers a display of manmade and natural bounty, including Japanese artifacts and a number of sea creatures.
Bottom Line
The sea holds countless secrets and mysteries we can unravel through undersea exploration. Wreck diving is the best opportunity to see for ourselves what has become of those vessels that met tragic ends in the open waters. The Philippines, given its geographic location, is a top destination for those looking to scratch off wreck diving from their bucket list.