The island of Jolo, Sulu in Mindanao has been on the news for years. It is a sad fact that this volcanic island paradise is dubbed as a "danger zone" when in fact, it should not be, as there are thousands of places that are holiday worthy.
Worry not, as there are so many ways on how you can enjoy the island without having to fear of anything. Just follow these tips: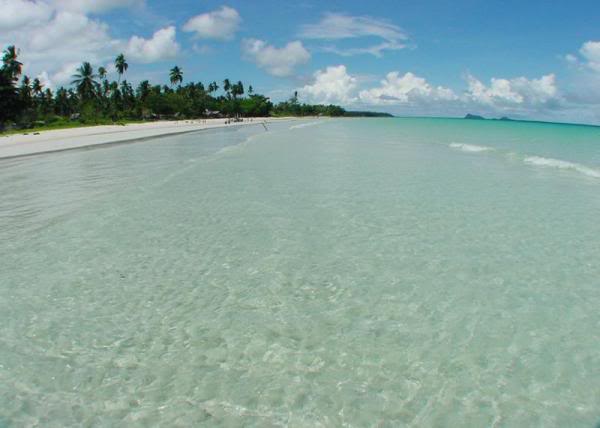 Jolo is a dream destination to some. If you happen to share the same views, then make it all worthy. Before visiting the place, make sure that you have a contact who knows how to speak the local language. He will be of good assistance when it comes to communicating with the people throughout your journey.
Most of the people in Mindanao are Muslims, so it is important that you are aware of their laws and culture. Proper etiquette must be observed just as you would enter any another destination around the world. Be sensitive to their dress code by wearing a scarf if you prefer too.
As always, don't forget to pack lightly. You might be taken by your guide to places via ferries or other forms of transportation before you can settle for the night. It always pays to be ready everytime so the journey would not take that long. You also probably don't want to spend most of your time on the streets, right?
Make a list of all the places you would want to visit when you're there. Although your guide has the knowledge, for sure, it is still best if you are aware yourself. This way, you will be able to anticipate what awaits you in this beautiful island.
Insect repellents, jackets, and scarves are a must for backpackers. There may be areas where mosquitoes thrive, so insect repellents can come in handy. You may also be spending some time out at night this is why jackets come in the picture. Of course, girls wearing scarves over their head shows that they respect the culture of this Muslim destination.
Tourist Spots
Notre Dame of Jolo College Cottage Industry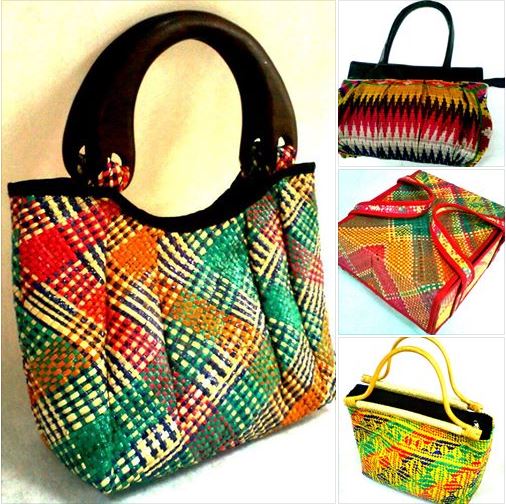 Located just outside the campus of Notre Dame College is an industry that aims to preserve the Tausug, Badjao, and Samal art. In here, you can find mat weavers, pandan workers, and pis cloth weavers. Tourists can buy souvenirs to take home with them here.
Masjid Tulay
Jolo's biggest mosque and most popular landmark is a must-visit for tourists. While you can't just take photos that easily, you can always take awe in the beauty and presence it offers.
Hadji Panglima Tahil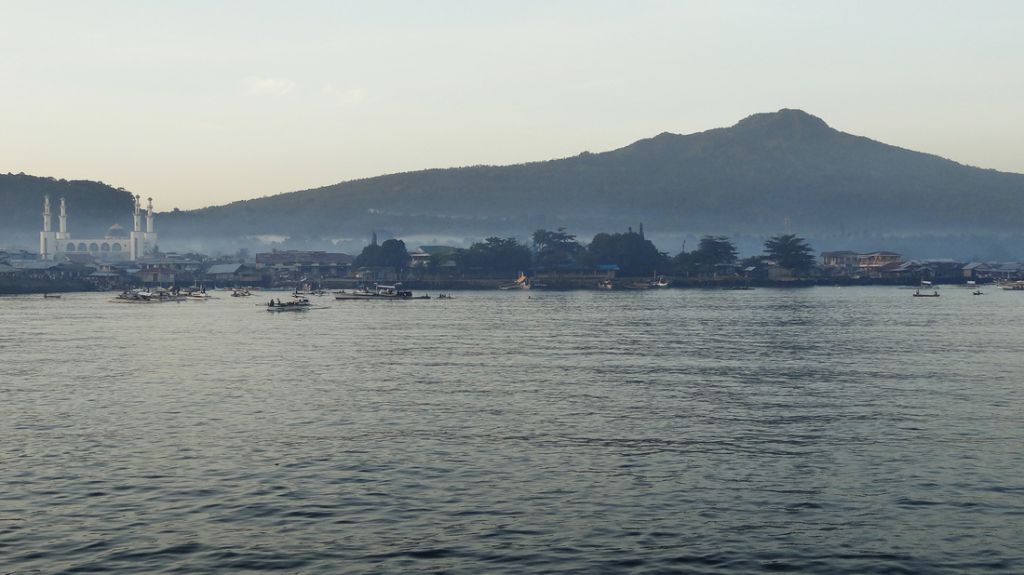 Hadji Panglima Tahil is beautiful laidback town that is known for its seaweed farms and stilt houses. It is perfect for those who want to achieve a relaxing day despite the news that is circling around about the island. When exploring the island, it is best to hire a boatman for a fee.
Despite the recent news about Jolo, many people still brave going there because they know there are a lot more to experience in the place. The island is abundant in natural resources and historical landmarks that aren't even present in some destinations. It's not as fearful as what you might think as long as you have a guide and you follow the tips above.