You probably already know the treasures that await you when you visit the province of Leyte. Despite the damages suffered by the area as well as its residents when typhoon Yolanda hit some of its parts, it remains strong and welcoming to whoever wants to visit and have fun. After a few months of reconstruction, the province is back on track in terms of tourism.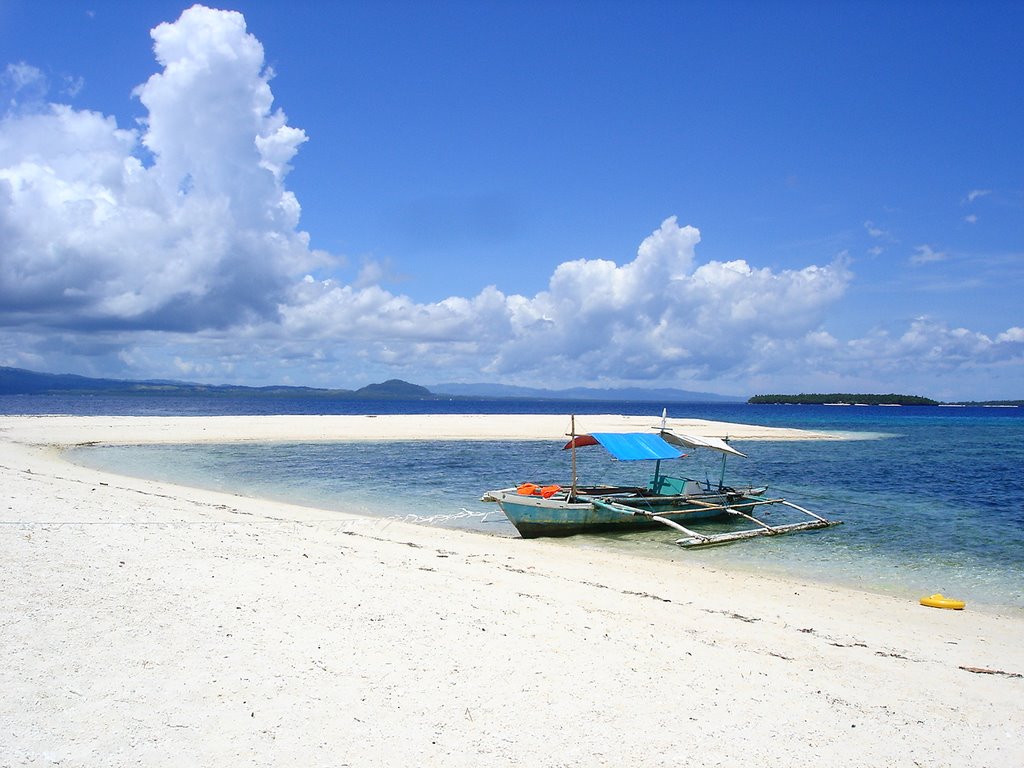 One of the best places to visit is the municipality of Hindang, a town that borders Inopacan in the north and Hilongos in the south. It is subdivided into twenty barangays, each bearing a promise of fun and relaxation for both local and international travelers.
Why visit?
While you get amazed with the tall statues of General McArthur and his comrades in Tacloban, there is no reason why you shouldn't enjoy your stay in the the town of Hindang. Apart from the warm and friendly locals, you will also find beautiful scenery and awesome places to go during your visit. Here are some of them:
Cathedral Cave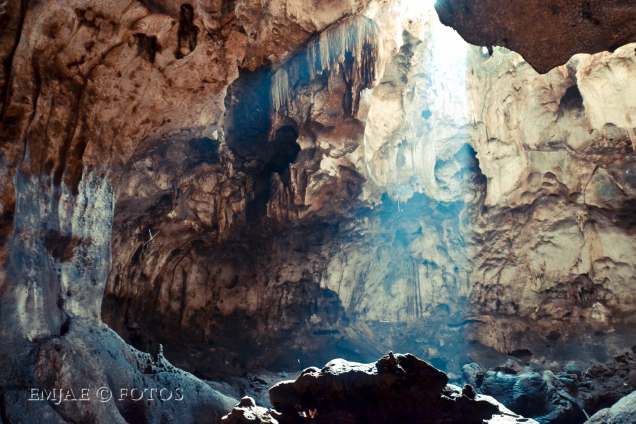 Who does not love natural wonders? From the green grass the earth provides, to the tall trees that take our views to the skies, nature is a travel magnet in itself. This is why visiting Cathedral Cave is a must for trekkers and nature-lovers. In fact, it has been visited by local and international tourists because of its grand and majestic views, most especially the stones that formed into staples of a cathedral, hence, the name. 
Cuatros Islas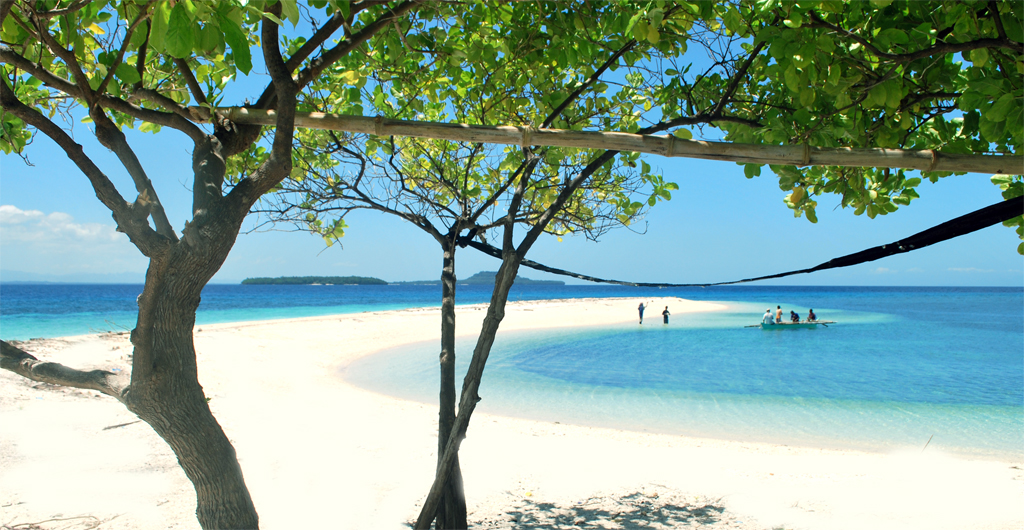 Within the jurisdiction of the town of Hindang are the islands of Himokilan and Digyo, part of the Cuatro Islas, which means Four Islands. The other two, Apid and Mahaba, are within Inopacan's administrative jurisdiction. Whichever town they belong to, nothing compares to the feeling of being in one of the islands, just swimming and snorkelling and relaxing under the heat of the sun.
Beach Resorts 
If you prefer a laidback and cosy environment without travelling on boats or ferries, you can choose to spend a day or two at one of the beach resorts in Hindang. You can choose between Tessla, Corcilles, and other beach resorts that caters to the needs of tourists.
Getting to Hindang
You can either travel to Hilongos or Tacloban, depending on your base point and mode of transportation. If you are travelling via air, regular flights to Tacloban are offered by major airline companies operating in the Philippines. From there, you can ride a van-for-hire to Inopacan or Hindang. If you travel by water from Cebu City, take the Cebu-Hilongos route since Hilongos is nearer to the town of Hindang.
Tip:
If you are travelling from Cebu, it is best to book your tickets ahead of time to ensure that you have a slot for yourself in your chosen schedule. While it is essential to get to know a local who can take you to places, it is also best to do your research on which places to go beforehand. Hindang is a Cebuano-speaking town anyway, so you won't have problems communicating with the townspeople.
Now, are you excited with your trip to Hindang? You should be, as there are so many places to go and activities to engage in to achieve the fun and relaxation you need. Book your trip now!