As the newest proclaimed province in the Philippines, Davao Occidental is one of the fastest growing regions in the country. Situated just off the point of the Davao Region in Mindanao, it is bordered with Davao del Sur up in the North, the Sarangani province to the west, and the Davao Gulf in the east.
You can reach this destination by booking a flight to Francisco Bangoy International Airport. From there, numerous public vehicles can take you to whichever tourist destination you have in your itinerary.
If you've yet to choose the attractions to visit, here are some suggestions: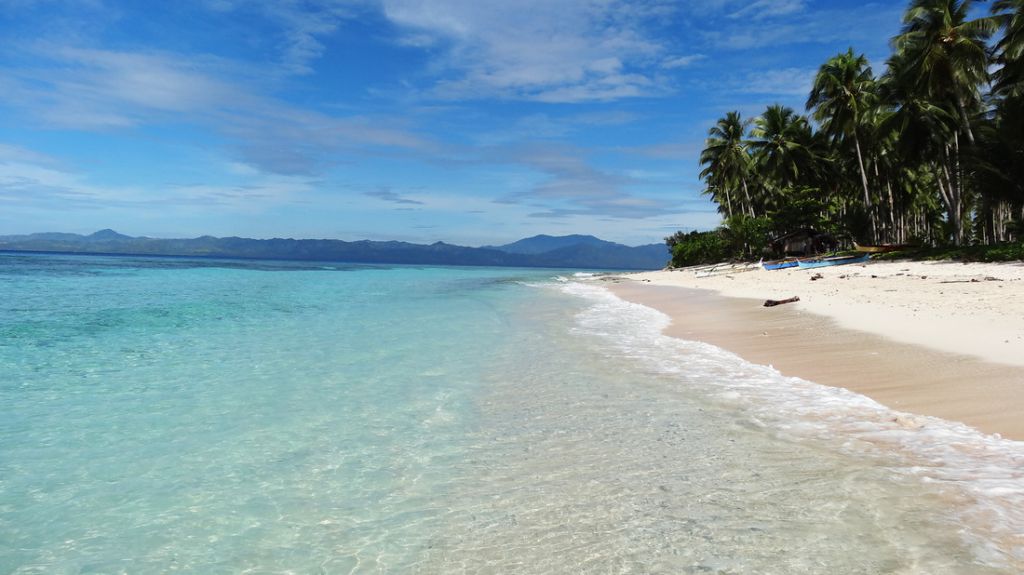 Sarangani
It was formerly part of Davao del Sur but has recently been proclaimed as part of the new province of Davao Occidental. It has three main islands: Sarangani, Balut, and Olanivan. Currently, it features a wonderful cornucopia of cultures and cuisines that are simply tempting to travelers. Even foreign indigenous tribes from Indonesia have cultural influences in this part of the region. You should definitely experience this exotic environment for yourself.
Sabang Hot Spring
This is one of the many spa-like attractions to visitors because of its natural steamy pools that originate from an active volcano system.
Balut Island
It didn't just popularize hot springs in the region, it's also home to a serene and relaxing beach site that offers camping and picnic adventures for travelers. The sea is inviting and the coral reef formations are perfect for snorkeling or diving enthusiasts.
Malita
As one of the more prominent municipalities in the region, you can take a pit stop here and do a little souvenir shopping. Better yet, check in at a local hotel or restaurant and sample the tasty dishes that make Davaoeño cuisine truly remarkable.
Olinavan Island
This tropical island paradise has a circular sand beach formation with splendid views of the Sarangani Island and Balut Island. You can take a tour around its white lighthouse or just casually lounge on the beach with a cool glass of pina colada.
Bolae Cove
Just off the point between Olanivan and Balut islands, this lush island paradise features a narrow inlet with dense coconut forests and is bordered by crystal clear shores. Trust us, when you see this rising from the sea as your boat gets nearer, you will fall head over heels in love.
Tuke Maklang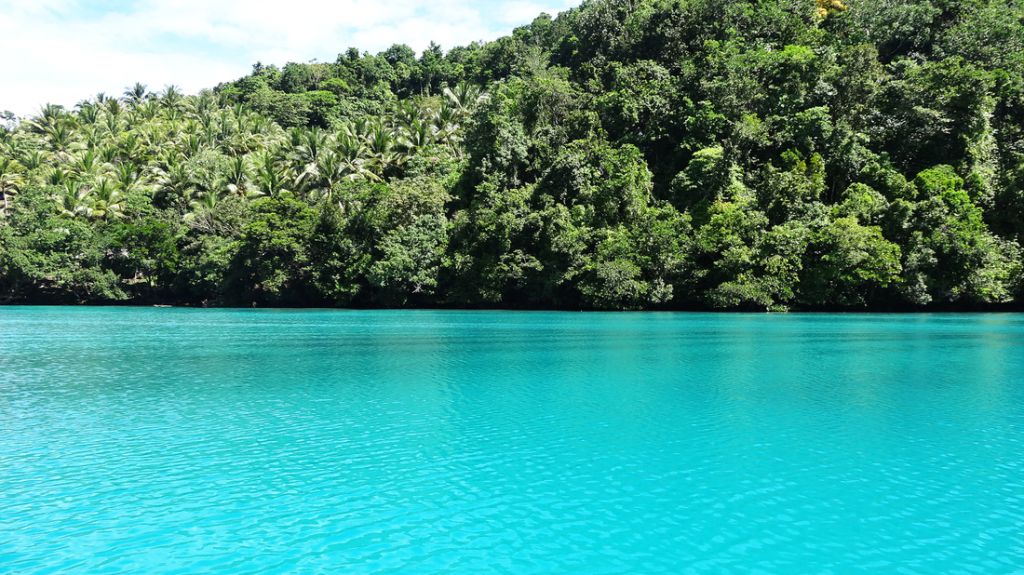 Sharing the same shoreline as the Bolae cove, this private beach resort offers more relaxation and privacy. If you're looking for a vacation that features tempting views and exclusive perks, this is the place to be.
Tuke Nonsul
Just alone the western coast near Bolae Cove, there's a rich and lush entryway to a fantastic underwater paradise that is referred to by the locals as Tuke Nonsul. Lacking the traditional white sand beach, this summer haven instead has age-old reefs and rock sediments that will make your beach escapade more adventurous and, shall we say, daring?
Malita Museo
Right at the heart of the capital Malita, you can do a little sight-seeing by visiting their famous museum. It's definitely the place to be for some traveler's info on the region, the rich culture, and the colorful historical background.
Santa Maria
Another historical town in Davao Occidental, this is a more subdued and relaxing pit stop for foreign travelers. You won't have to worry about commercialization or pollution. After all, the whole point of a vacation was to get away from the chaos of the metropolis, right?
Davao Occidental may still be an infant compared to the rest of the Philippines provinces, but it's definitely proving itself to be one of the fastest rising stars when it comes to natural, unbridled tourist landmarks.
Don't miss out on this beautiful tropical paradise!