Masbate province is popular because of its annual rodeo, which is held in Masbate city and attracts numerous local and foreign tourists because of its exciting events and fun and vibrant atmosphere. The province is also famous for its rodeo arena, which is the only fixed and permanent structure in the Philippines that's dedicated to rodeo.
But, if you're planning to spend your holiday in Masbate, take note that going to the rodeo isn't the only thing you can do. After all, you can also spend a few days (or even weeks!) of your vacation strolling, swimming and sunbathing on the beach! There are lots of beaches in the province, and some of the best can be found in Aroroy, a first-class municipality located in the northernmost part of the Masbate. It has earned some tourist buzz because of its centuries-old lighthouses, majestic waterfalls and limestone hills (which used to be inhabited by the Kalanay people, who practiced jar burials and whose burial caves can be visited today). But Aroroy is also known for its beautiful and gorgeous beaches, which include:
Tinigban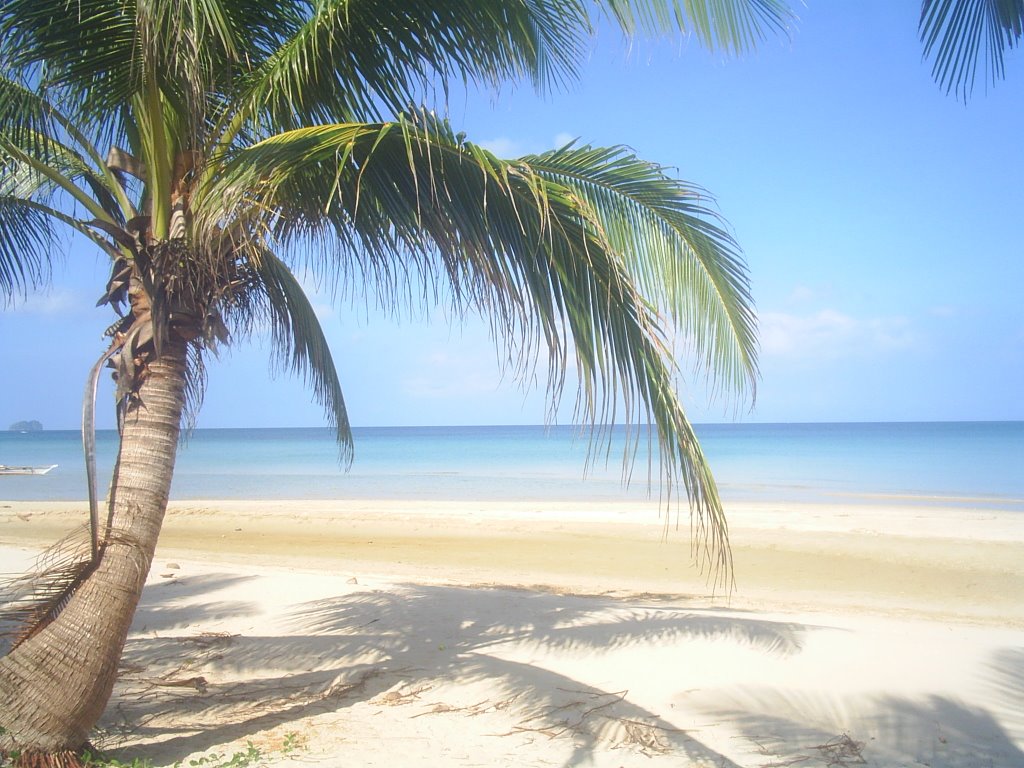 Located in Barangay Tinigban and along the coastline of Aroroy, this beach is popular among locals and even foreign tourists because of its white sands, crystal-clear waters and tall swaying coconut trees. If you're thinking of visiting Tinigban beach, make sure to set aside an entire day for it so you can fully enjoy everything it has to offer. Dive into the blue waters to cool off and have a wonderful time as you splash around and catch the golden sun's rays. Make sure to hang around until evening to watch a gorgeous and breathtaking sunset.
While you're in Tinigban, check out the nearby Gato Islet (which is named after the Spanish word for "cat" because the island's shape resembles a sitting cat). Here, you'll discover fantastic limestone formations and observe unique and interesting flora and fauna. Some of the animals you'll see on the islet include the sea snake named "walo-walo" (which is believed to have the capacity to kill its prey in just around eight seconds) and the coconut crab locally known as "tatus" (which is strong enough to separate coconut husks from the shell in seconds).
Colara Beach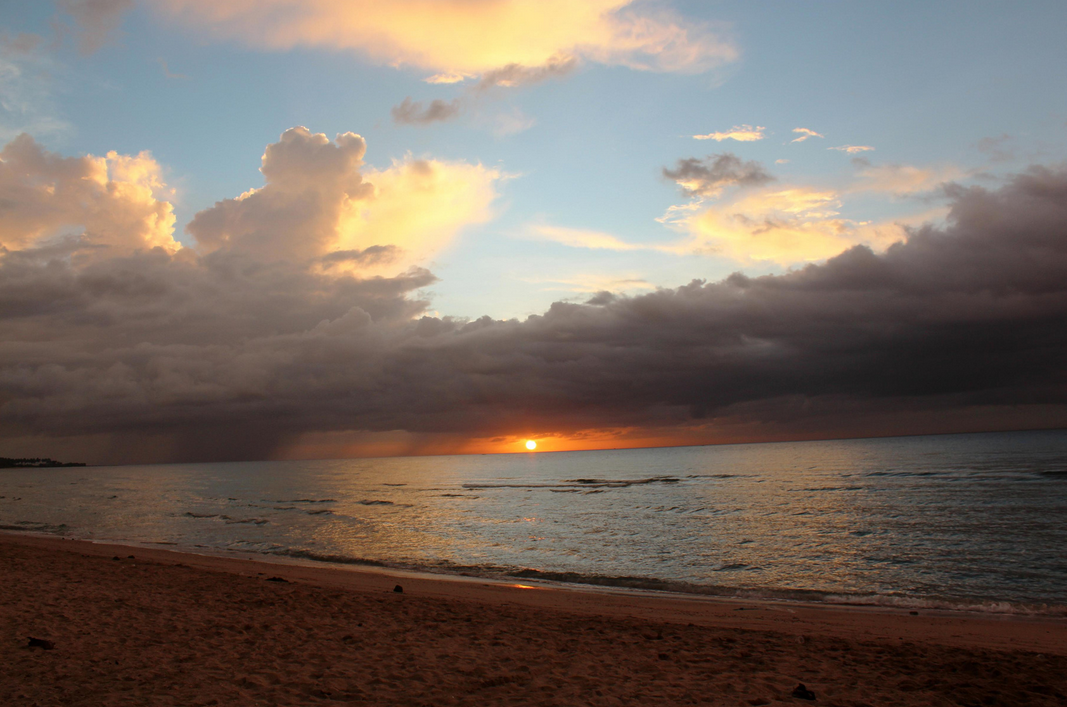 Just like Tinigban beach, Colara also has white sands that make the area look neat, attractive and pleasing to the eye. Locals head off to this beach to spend quality time with their family as they enjoy picnics, take a dip in the cool blue waters and unwind in the relaxing and stress-relieving surroundings. Unsurprisingly, the area has also become popular with tourists.
Aroroy Beach
Want to have a pristine and untouched piece of shoreline all to yourself, just like in Alex Garland's The Beach? If your answer is "Yes", then a trip to Aroroy Beach is the perfect option for you! This area stands out because of its unspoiled and rugged natural beauty, making it ideal for those who are tired of renovated and modernized beaches and are looking for a spot where they can swim, relax and commune with Mother Nature.
These are just some of the beautiful and breathtaking beaches you can explore when you spend your holiday in Aroroy, Masbate. Check them out now and let them help you have the peaceful, enjoyable and unforgettable vacation you've always wanted.
Youtube video from Andrew Gacuma
https://youtu.be/3M8XReLMHow