Catbalogan is the provincial capital of Western Samar and as such, it serves as a jump-off point for exploring many natural wonders such as caves and subterranean rivers. With a laid-back feel and friendly atmosphere, coming here is like not being in a city at all.
In fact, you're more likely to get on a nature adventure when you're in the city as it's home to waterfalls and caves. Although it's blessed with these natural attractions, none of them are labeled as major tourist draws. However, that shouldn't stop you from wanting to bathe in any of the falls or explore the many caves.
THE CAVES AND FALLS OF CATBALOGAN 
There isn't much information on the caves and falls in the area. This simply means that if you dare travel to these locations, make sure to take a guide along with you. When it comes to transportation, make sure to agree on a price as well based on the number of sights you can see in a day.
Caves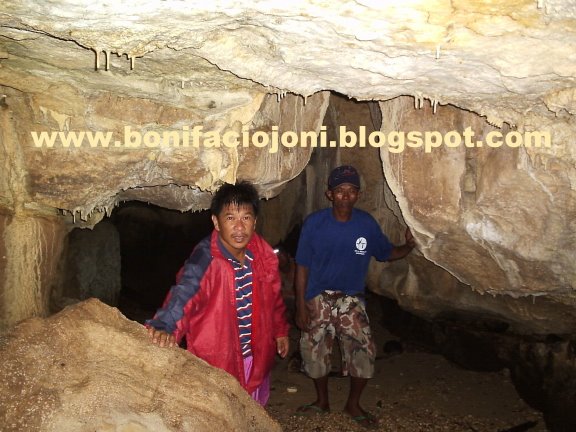 Calapog Cave
Catangdan Cave
Lungib Cave
Kawayan-Patag Cave
Jonis Cave
Bito Cave
Igot Caves
Falls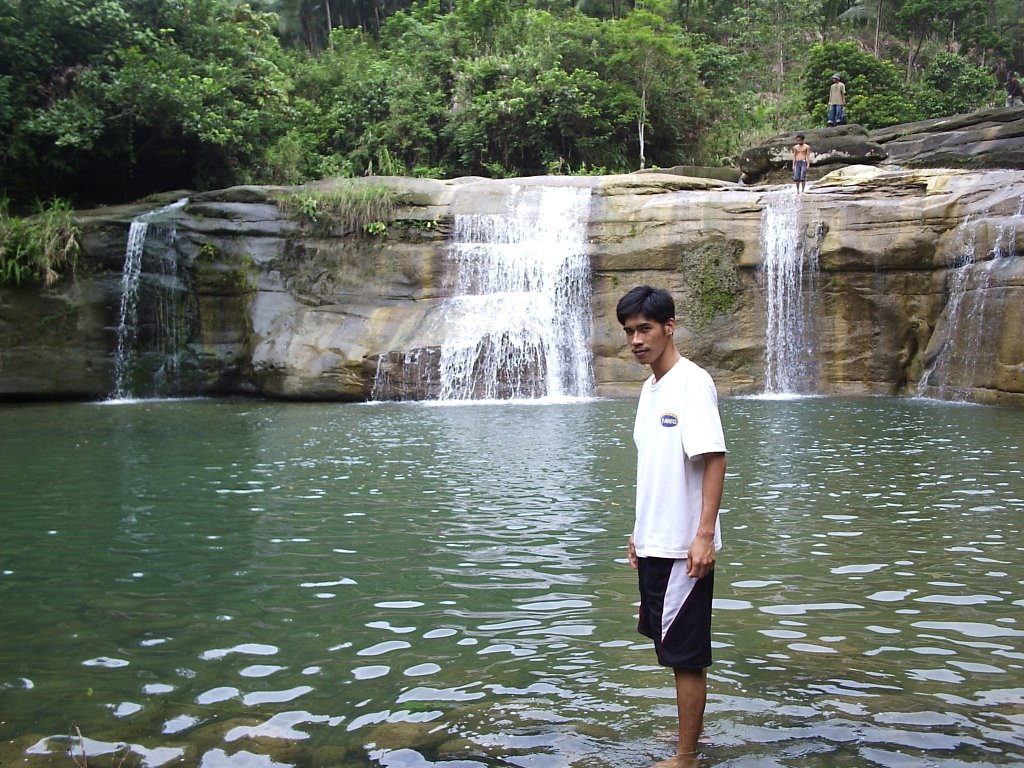 Masokpasak Falls
Katigahan Falls
Bangon Falls – located in Barangay Bangon
OTHER NATURAL ATTRACTIONS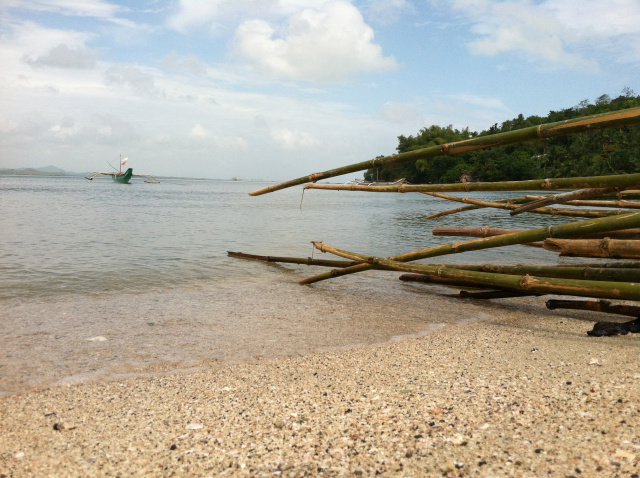 Basiao Island Beach – also known as Aba-Aba Island Park
Cal-apog Beach – a rocky beach in Sitio Cal-apog, Barangay Bunuanan
Guinsorongan Beach
Payao Beach
Buri Beach
Malatugawi Island Beach
Malatugawi Island 
MORE THAN JUST NATURE
However, caves and waterfalls are not all what Catbalogan is about. That said, here are some sights you can enjoy in the city:
Samar Provincial Capitol – Provincial capitols are one of the few attractions that you should visit whenever you're in a new province in the Philippines. By doing so, you can see variety in how these structures are created. Here in Catbalogan, the building itself is quite simple. It's white with four columns in it's front.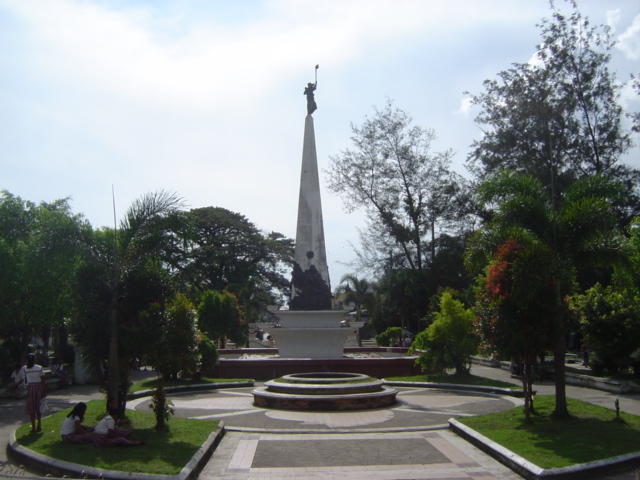 The Obelisk – Located in the heart of the Samar Provincial Capitol Park, this structure depicts four major events in the history of Samar. These are the 1901 Balangiga Encounter, 1649 Agustin Sumoroy Rebellion, October 15, 1596 arrival of Jesuit missionaries to Samar and the declaration of Samar as an independent province by Queen Isabella II of Spain during August 11, 1841.
Old Samar Justice Building – If you're a fan of old architecture, this is one structure you should visit. Getting to see this gives you a glimpse of how old buildings in the country used to look like.
Catbalogan Public Market – This is the place to go to when you need to buy things needed for a trip to a nearby place. For example, if you're headed for the beach and want to grill some fish, this is the place to buy them fresh.
Rizal Monument at Catbalogan City Plaza – Features a bust of the Philippine national hero, Dr Jose Rizal with the two novels he wrote, Noli Me Tangere and El Filibusterismo.
Pieta Park – Commemorates those who passed during the collision of the passenger ship MV Doña Paz and the oil tanker MT Vector on December 20, 1987.
St Bartholomew Catholic Church – Built in 1616.
When in search for a nature-themed adventure, count on Catbalogan to be the starting point of your journey. You can even book a stay in many of the budget accommodation in town then travel to your destination of choice.