What to Find in the Town
 Accommodation
There is nothing much to find and see in the town proper, all because Sibuyan is never meant to be a paradise for town-based vacations. There are of course a handful of inns, which provide basic accommodation if you didn't bring along a tent or a hammock. Sibuyan is not very vibrant accommodation wise all because most of the visitors are usually campers and hikers who carry with them portable and makeshift shelters.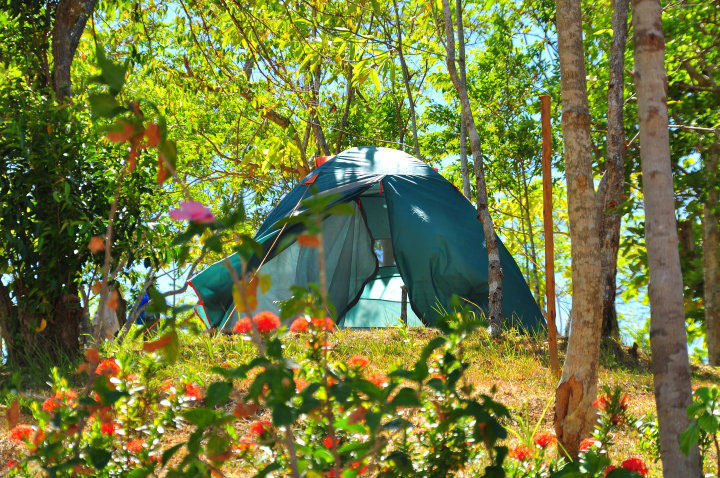 Stores
The town has a couple of small stores called "sari-sari stores" where a little bit of everything (actually more like essential things) can be bought. It is wise to bring food, toiletries and other important equipment for outdoor and survival because these aren't readily available in the town.
Local Products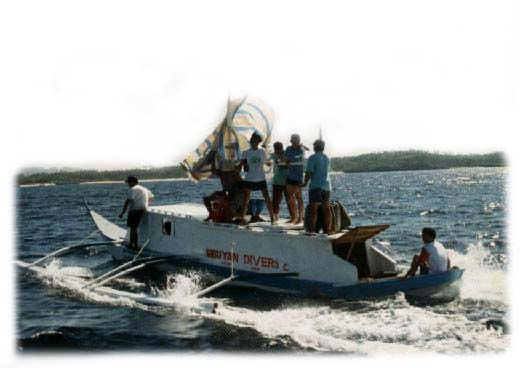 Coconut farming and fishing are two of the main methods of livelihood of the islanders in Sibuyan. Expect coconut based products as well as seafood products when you arrive in the island, but don't expect sophisticated items, which are produced with high-end machinery and processes.
How to Get to Sibuyan
The relative inaccessibility of Sibuyan island contributes much to its ecological conservation and untouched condition.
The cheapest and most common way to get to this alluring island is by boat:
From Manila – onboard Romblon Shipping Lines Mary the Queen, which sails from the port of Manila
From Batangas – onboard RORO ferries via Montenegro Lines and Viva Shipping Lines, among others
Contact shipping lines ahead of time as trips are constantly curtailed because of few passengers and bad weather.
Another method of transport to Sibuyan is by air:
Take an airplane to nearby Tablas Island and then board an outrigger boat or a ferry from Batangas.
Take an airplane to Caticlan or Kalibo in nearby Panay Island and then ride a boat to Sibuyan. Caticlan and Kalibo are also jumpoff points for holidaymakers wanting to visit Boracay.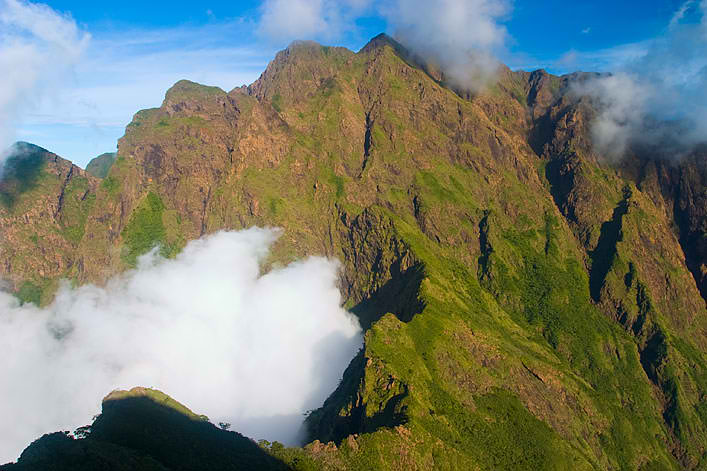 For those who want to climb Mt. Guiting-guiting, a climb permit must be secured. Upon arrival in Sibuyan Island, head directly to the office of the Department of Environment and Natural Resources (DENR) in Magdiwang town. For guided tour arrangements to other parts of the island, it is recommended to drop by the DENR office.
Getting Around and Sightseeing
Public Transport
As a remote island, Sibuyan is short of the conveniences that only a modern city can offer. There are very little options when it comes to hired motorized transport, although a few tricycles (three-wheeled motorcycle with a passenger carriage) and the famous Filipino jeepneys may be found on the streets.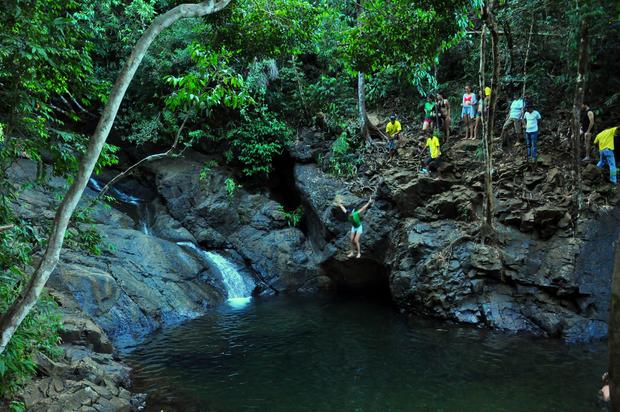 On Foot
The most reliable mode of transport for getting around and sightseeing is still an able pair of feet. After all, no one can get very far in exploring the inner parts of the island on board wheeled vehicles.
Expect the roads and paths to be rocky and rugged. Often the roads traverse narrow or dried riverbeds, which become impassable during rainy season due to floods. These unforgiving trails however lead you to the island's hidden treasures of natural wonders, so following these paths is always worth the sacrifice.