Oriental Mindoro has always made waves – thanks to Puerto Galera and other tourist attractions. However, the much more subdued Occidental Mindoro is no pushover either. The province can raise many natural wonders to the Oriental's splendid beaches. And one place that captures the heart of many outdoor lovers is Sablayan.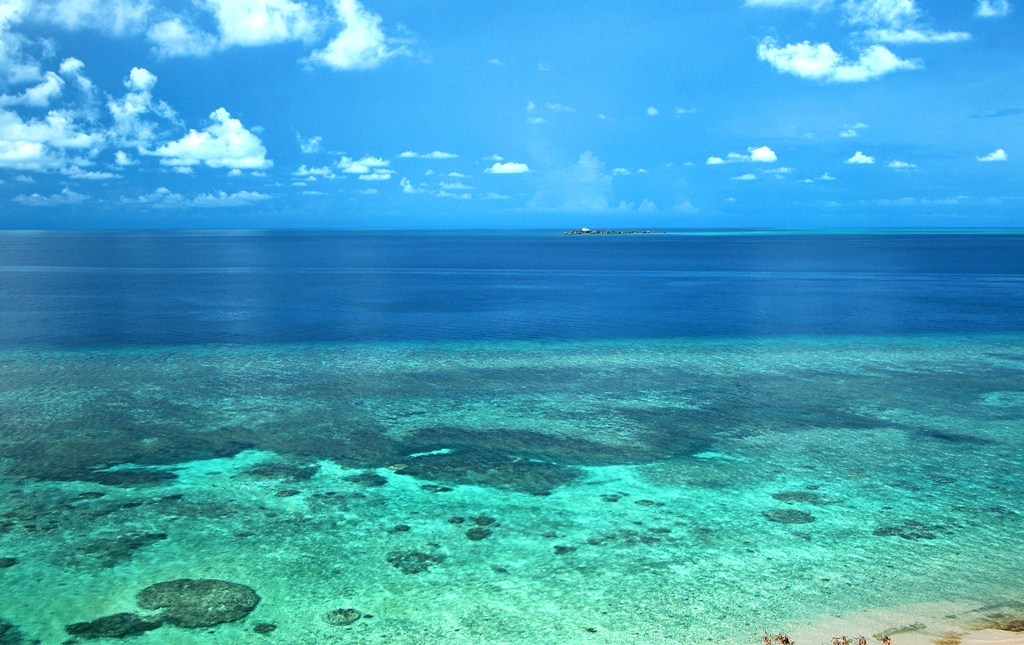 Why visit Sablayan? 
Does the name Apo Reef ring any bells? This coral reef system is located in the jurisdiction of Occidental Mindoro and is the second largest contiguous coral reef system in the whole world. It's a very popular dive site with very rich marine life. Pandan Island is also another reason you should visit Sablayan.
For the more adventurous, a nature safari awaits you at Mount Iglit and Baco. A little cultural experience right at your fingertips too as you can visit a Mangyan tribe, the original settlers of Mindoro until they were driven to the mountains by threats from Muslim pirates and Spanish colonizers.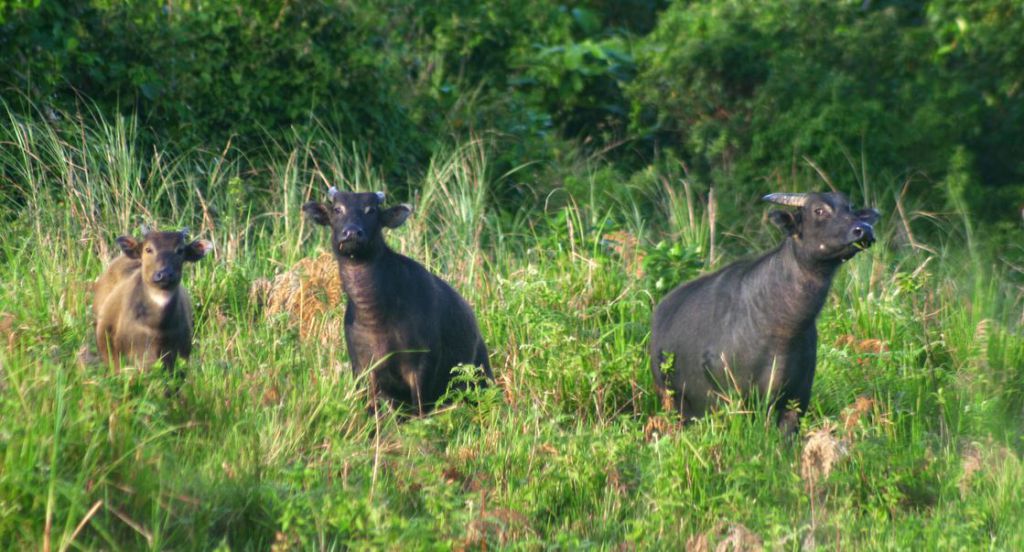 How to get to Sablayan? 
By air 
Book a flight to San Jose, Occidental Mindoro. From there, it takes two to three hours to get to Sablayan.
By RORO (roll-on-roll-off) ferry 
Board a RORO in Batangas which will take you to Abra de Ilog, Occidental Mindoro. It will take a two to three hour land trip to get to Sablayan.
What to see? 
Apo Reef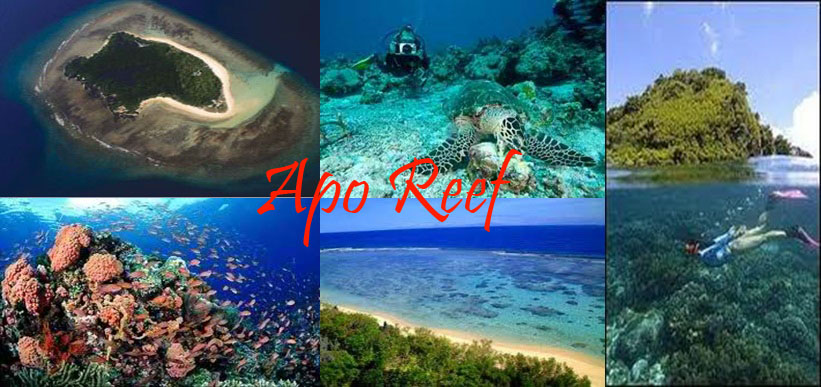 Protected by the Department of Environment and Natural Resources, you can't just hire a boat and say "to Apo Reef." You have to make arrangements with the Sablayan Tourism Office for a trip to the reef. Apo Reef can be reached from the Sablayan town proper through a two-hour bangka ride. Yes, you will be doing a whole lot of traveling when you're in this town. As they say, the best things are worth taking the effort.
The price of the bangka ride will depend on the number of tourists and activities involved. A good suggestion will be to get the earliest possible trip so the waters will be calmer and you can see a lot of fish.
Once you get to the Apo Reef Natural Park, walk over the lighthouse so you get lovely views of the entire reef. You can also stay overnight in this paradise, but keep in mind that you won't have city-like amenities here – it's all back to the basics.
Pandan Island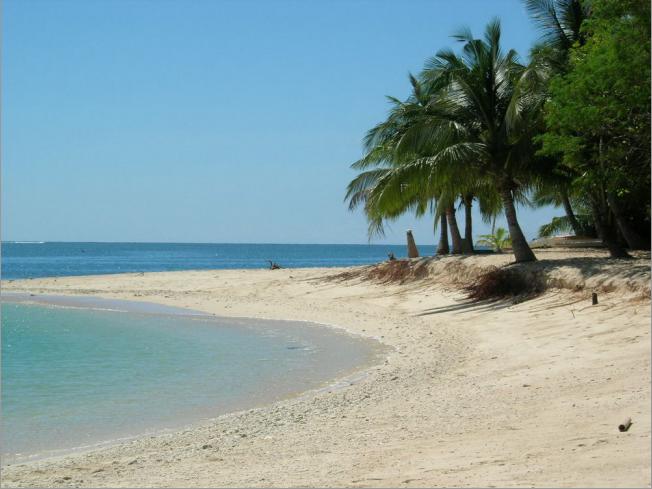 Unlike Apo Reef, Pandan is closer to the Sablayan proper – it's just a 30 minute boat ride. A great idea would be to hire the glass-bottomed boat so you get to a pawikan before you get to the island. The island is managed by the French and as such, you get meals that feature both European and Filipino cuisine. Activities that can be done here include snorkeling and scuba diving. There's also an option to stay overnight at the resort, but you can also opt for a picnic if you're on a budget.
Visiting a Mangyan tribe 
The Mangyans were the first settlers of Mindoro, but the arrival of the Spanish and attacks by Muslim raiders forced them to flee the coast they lived in for the mountains. If you'd like to visit and have a chat with them, you have to make arrangements with the Sablayan Tourism Office so they can provide you with a guide who will inform you of the proper etiquette and such.
Sablayan is not only a great cultural destination, but one that provides lots of outdoor adventure as well. These attractions listed here are just a few of the many the town has to offer. Other notable attractions are the Libuao Lake – said to be one of the cleanest inland bodies of water – and the Siburan Forest which is a birdwatchers delight. The lake is also located within the Sablayan Penal Colony and Farm where inmates study and farm instead of being locked in a cell.