The name "Sultan Kudarat", to Filipinos, evoke royalty and power, as it was derived from the name of the greatest ancient Muslim sovereign who ruled the area from 1625 to 1671. But more than that, this province in Maguindanao is home to treasures almost unbeknownst to many people. In fact, the land is so blessed with natural wonders, from hilly inlands to coastal areas, which have not been fully discovered yet.
About the Province
Sultan Kudarat belongs to Region 12 or SOCCSKSARGEN. Its capital is Isulan, while it has one city, Tacurong and 12 municipalities. North Cotabato and Maguindanao border the province geographically on the north, South Cotabato and Sarangani on the south, Davao del Sur to the east and the Celebes Sea to the west. Its total land area is 675,644 square kilometers.
Things that Make Sultan Kudarat a Worthy Holiday Destination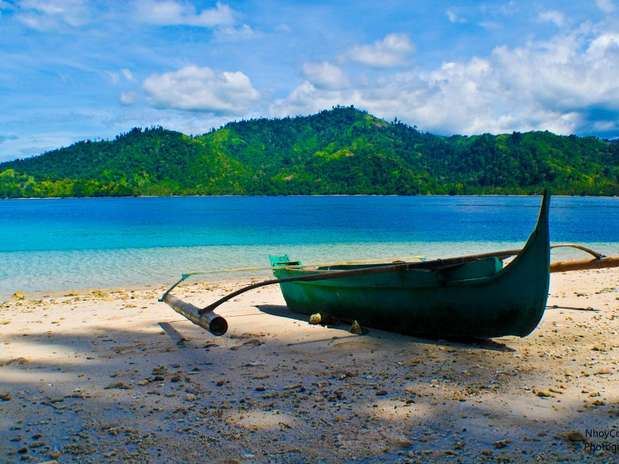 Sun-soaked beaches in Kalamansig
One of the must-go-to places in Kalamansig is Balot Island. It has the perfect weather, white sand, clear water and peaceful surrounding that make for an excellent way of relaxing in your vacation.
Baras Bird Sanctuary in Tacurong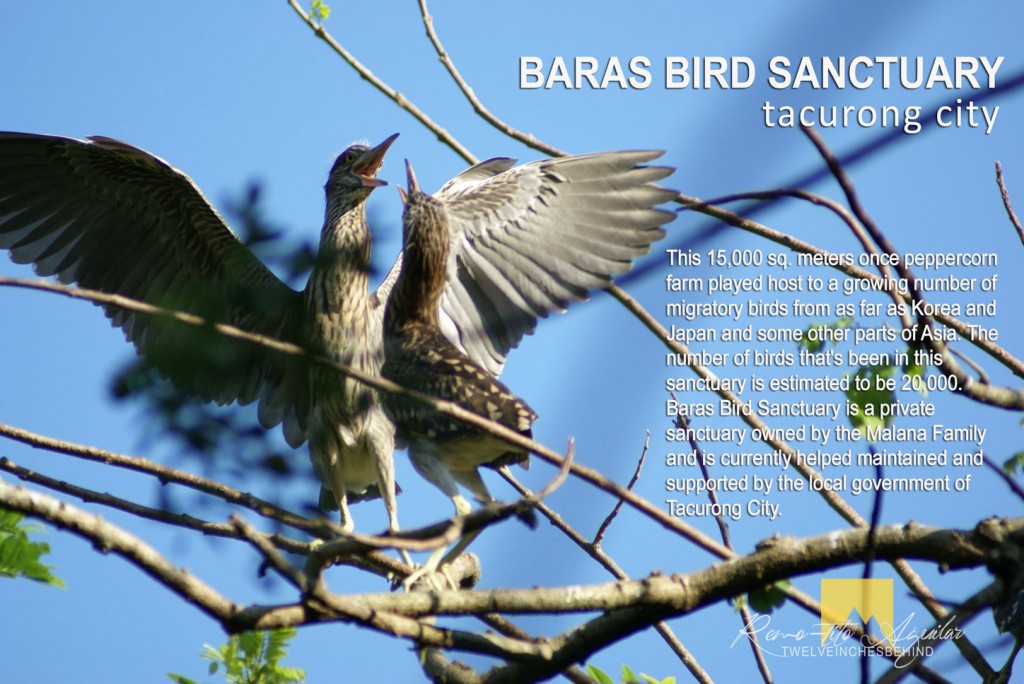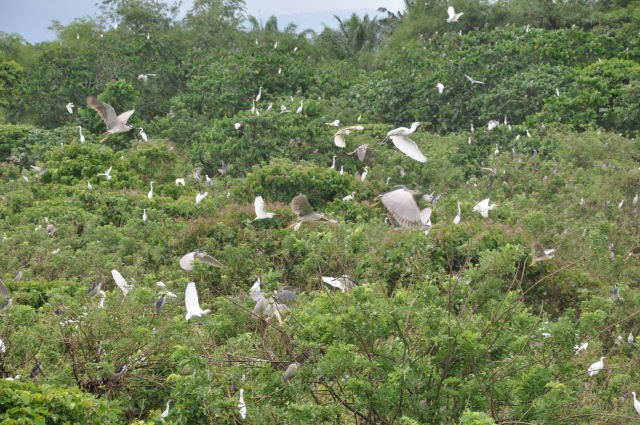 If being close to nature is your idea of a truly marvelous vacation, then you have to visit this bird sanctuary. Nothing feels quite like the blissful feeling of being one with nature even for a brief period.
Islamic architecture in Isulan
The provincial capitol building is considered one of the most notable tourist spots in the province. The capitol is not to be missed with its distinct white-washed exteriors and its golden dome at the center of the edifice. The building was constructed in a sprawling complex with a giant statue of the province's hero stands proudly and protectively among its people. This Moro-inspired structure houses the provincial government offices, including the Provincial Governor's and Vice Governor's offices as well as the session hall for the board members. Inside, this magnificent architectural design boasts lavish interiors with golden accents everywhere.
12 Caves at Sen. Ninoy Aquino
The names of these caves are as follows: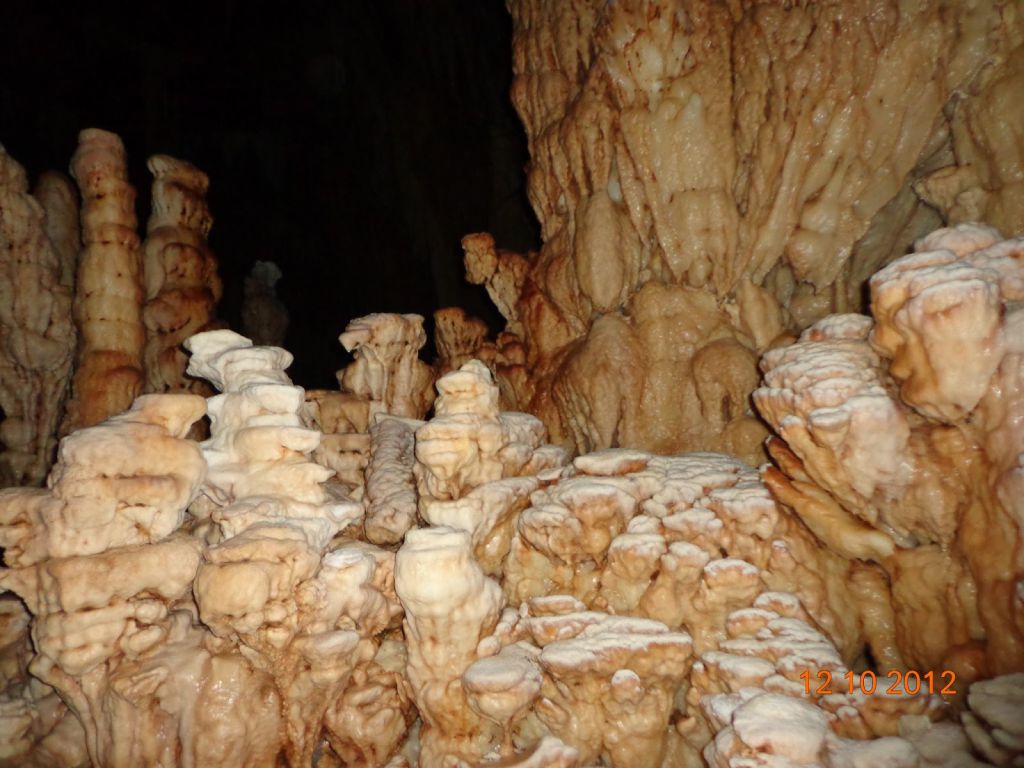 Lagbasan
Bitongon /Casi
Kalupingon
Batasan
Midpanga
Tinalon
Bugso
Tudog
Kiabuan
Saklay
Paradise Cave and Falls
R.A. Midpanga
Some of these caves are considered world-class by spelunking experts.
Hot and Cold Springs
These are located in Ezperanza, Sultan Kudarat. It has a hot and cold pool built right next to each other. The area where the springs are located are enclosed with lush vegetation, giving you the serenity you are looking for.
Tenubak Falls in Lebak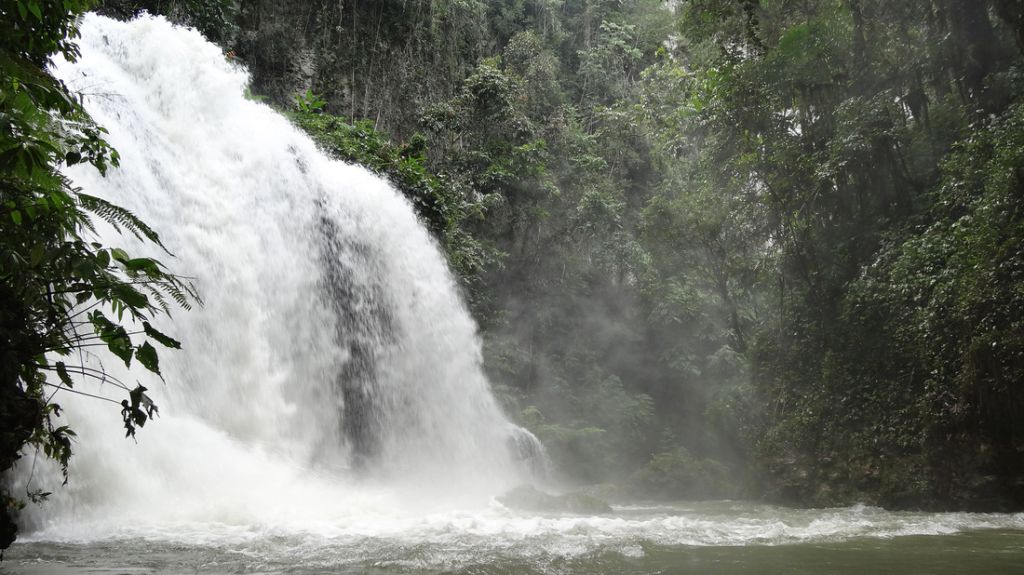 This isolated wonder has only been discovered just recently. The waterfalls is hidden in the middle of a rainforest that can be accessed through a rocky terrain along the mountains. At the top of the falls is a cave where the water comes from, which is also home to amazing limestone formations.
Fekung Bula Fall in Columbio
The cool water here can entice locals and tourists to have a refreshing swim.
Aside from the local attractions, there are festivals that allow you to immerse in their culture and tradition. These include:
Kalimudan Festival in Isulan
Bansadayaw Festilval
Pasundayag Festival
Talakudong Festival
There are still so many astounding places you should visit when in Sultan Kudarat. If you've visited here, you will find that the province only takes your breath away.