A first class municipality in the Southern part of Luzon, San Juan, is approximately 43 kilometers east of Batangas City as well as Lucena City, and about 115 kilometers from Manila. It is occupies a large area of the province, making it the second largest municipality, in terms of land area. It is also bounded by Malaking River in the north from Candelaria, Quezon. Predominantly an agricultural economy abundant in coconut trees and rice, this municipality is also considered to have the longest shorelines in the Philippines, with some coastal areas fit for farming and agriculture.
History
The original natives of San Juan are said to have Malayan descent whose ancestors traveled from Borneo and settled in Taal Lake. While the only recorded information about the history of the municipality dates back to the 1800s, 1th century urns were excavated from one of the barangays. Today, it is a favorite tourist destination known for its white sand beaches. It also boasts of pottery and coconut wine industry.
Places of Interest
San Juan Nepomuceno Church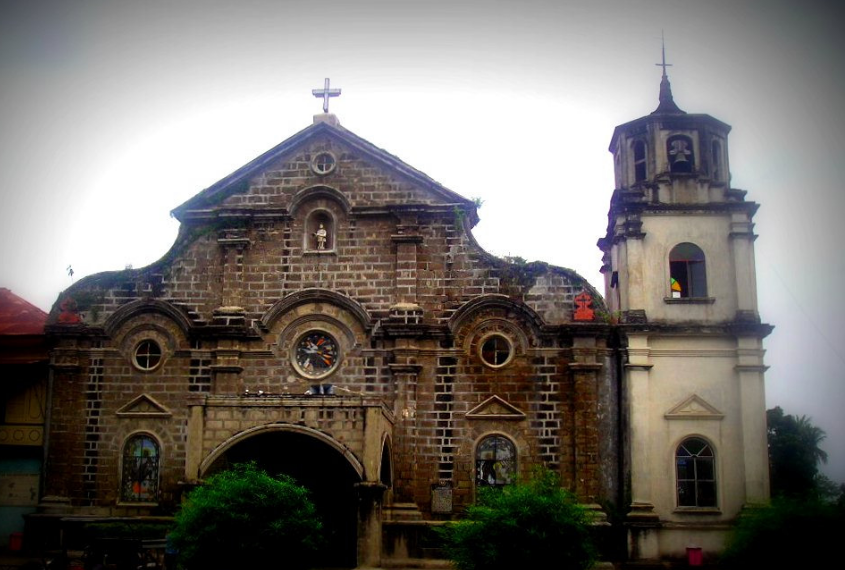 Now located at the Poblacion, this parish church used to be in Barangay Pinagbayanan until 1890 with its patron saint being St. John Nepomuceno. Every year, in the month of May, people offer flowers, pray and sing as a tribute to the Virgin Mary and devotees as parishioners flock the church and the chapels in town to start the month long celebration. Visitors of the town should never miss to pass by this beautiful house of prayer.
Mount Daguldol
Lovers of nature who want to go for a hike can head off to Mt. Daguldol-Lobo mountain range for a breath of fresh air and a picturesque view of verdant trees. Camping out is also possible in this area where campers can explore the place for bird watching as well as discover endemic plants. Eco-tourism is being encourage by the local government and tourists can arrange for bird watching tours so they will know the right time and place where birds are in view.
Naambon Falls
For those who are prepared to climb steep rocks for a rewarding experience of exploring the forest and enjoying the cascading waters and mini pools of the falls, a day tour to this secluded and refreshing nature wonder is a must.
Playa Laiya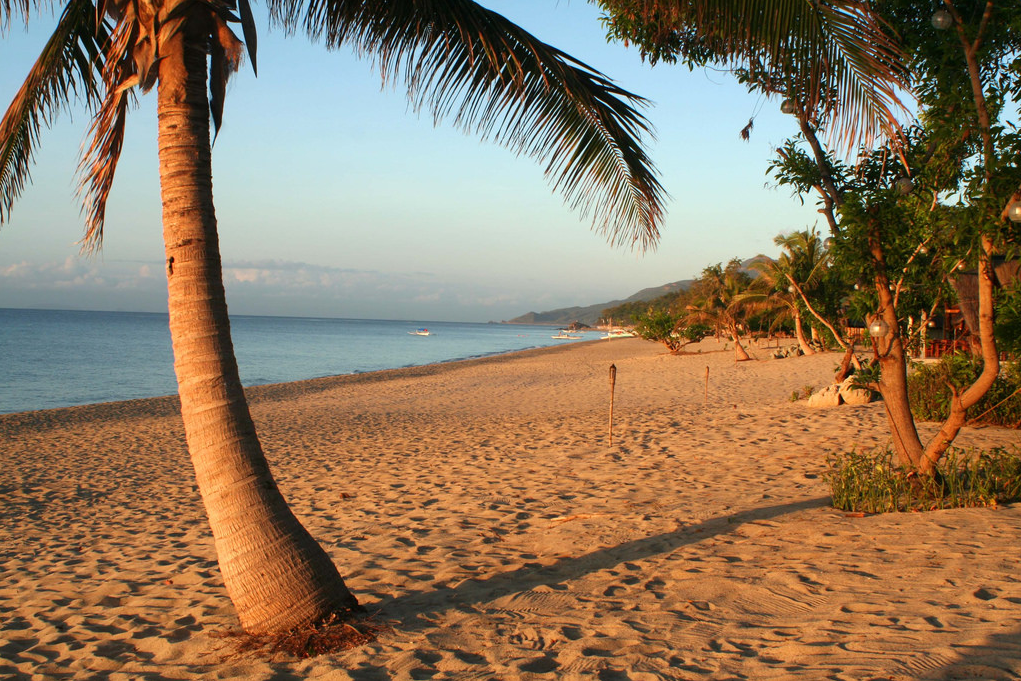 Laiya is a barangay known for its white sand beach resorts. Located within the shorelines of Verde Islands, visitors looking for budget to luxurious accommodation types will easily find a place to stay. Tourists can enjoy the beaches all day and enjoy other water sport activities. San Juan beaches are also breeding grounds for sea turtles where these endangered species go to the shores to lay eggs from October to January.
Ancestral Houses
With a long history and heritage, San Juan is also a site of ancestral houses and old structures which relive the memories and the past and give tourists a glimpse of the colorful history of the town.
How to Get There
San Juan is accessible by bus and car. Travel time is between two to three hours depending on traffic. Buses traveling to Batangas are stationed in Cubao and in Alabang Grand Terminal. The Alps bus lies directly to San Juan, Batangas.