When people make plans to visit the Philippines, they usually focus on the country's well-known tourist spots like Boracay, Baguio and Palawan. There's nothing wrong with doing this but, if you want to spend your holiday in the Pearl of the Orient Seas, take note that these aren't your only options. After all, there are many other fun and exciting places you can check out, and one of these is Lanao del Sur.
This province is found in the Autonomous Region in Muslim Mindanao (ARMM) and is home to the people of the Maranao tribe. It may not be famous around the world, but it should be on the list of holidaymakers who want to be up close and personal with Mother Earth and immerse themselves in a unique culture. This comes from the fact that Lanao del Sur has a wide range of natural attractions as well as cultural points of interest that introduce tourists to local history and traditions. Some of these sights include:
Lake Lanao
Lake Lanao has a surface area of 340 square kilometers (or 130 square miles), making it the largest freshwater lake in Mindanao and the second largest in the entire Philippines. In fact, many visitors have noted that its size makes it look like an ocean instead of a mere lake. It has an impressive biodiversity and is home to several species of crabs, waterfowl and cyprinid fishes, and it has become popular with tourists because of the smattering of attractive and eye-catching mosques around its edges. Through Lake Lanao has suffered from overfishing and pollution in the recent years, its beauty is still highly evident and it's definitely a worth a day's visit.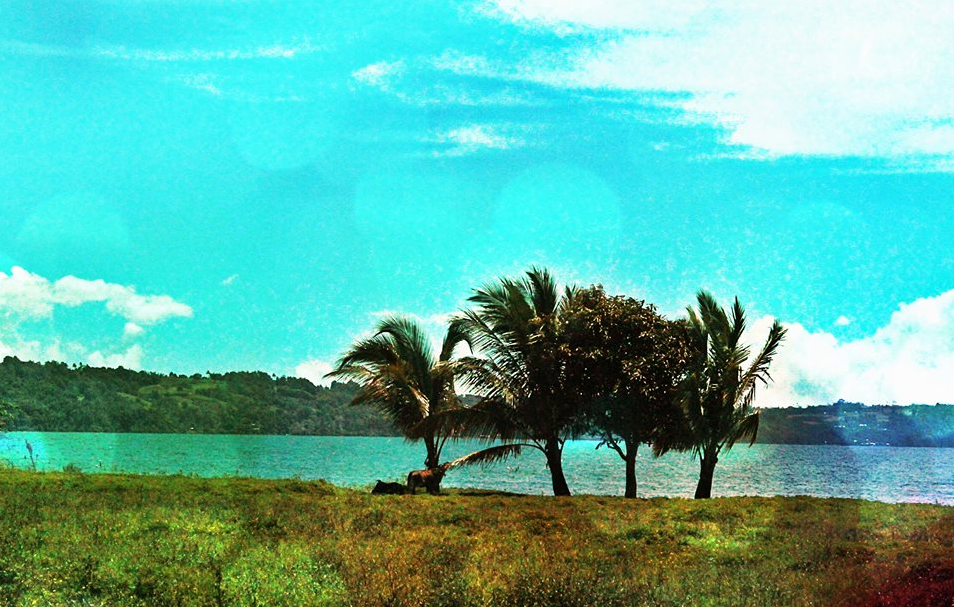 Aga Khan Museum
If you want to learn more about Mindanao's history and culture, the Aga Khan Museum should be on the top of your list. It was developed by Dr. Mamitua Saber and was named after Prince Karim Aga Khan IV (whose donation helped construct the museum's building). By visiting the museum, you'll get to see traditional Mindanao musical instruments (like kobing and kolintang), replicas of the Maranao royal house called torogan and pretty miniatures of mosques. You'll also see displays that are dedicated to the Moro Wars and view weapons (such as single-edged swords called kampilans and brass canons called lantacans) that the early Muslims used in fighting Spanish and American soldiers hundreds of years ago.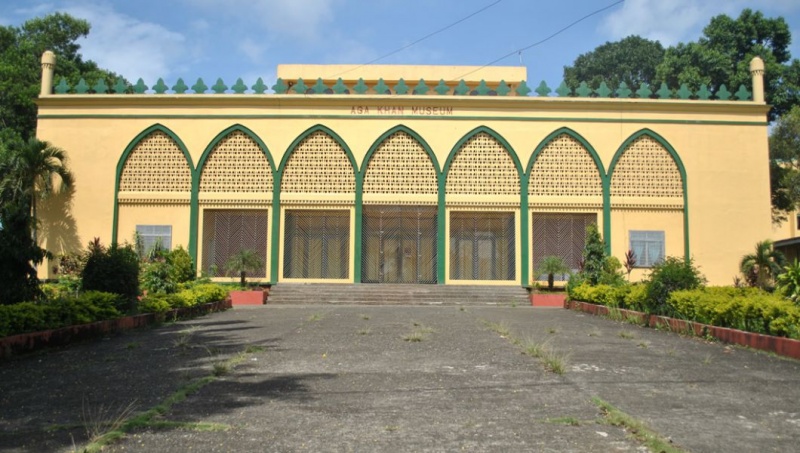 Mount Makaturing
Makaturing is a stratovolcano (i.e. a conical volcano that has layers of volcanic ash, lava and pumice) located in Butig, a town in Lanao del Sur, and it's a part of the Central Mindanao arc of volcanoes. With an elevation of around 1,940 metres, it might not be one the highest peaks in the Philippines but it's still worth exploring, especially if you're interested in volcanoes or just want to take a refreshing and invigorating hike. Experts can't really confirm exactly how many times Makaturing has erupted, but it's worth noting that it's considered to be a dormant but still highly active volcano.
These are just some of the attractions you can check out in Lanao del Sur. Pay these sights a visit to get closer to nature and gain a deeper understanding of the Philippine culture.