If you are planning for a quick, adventurous weekend getaway, Olongapo City should be the first in your must-visit list. Located along Central Luzon's western shores, the region is a just a 2-hour drive northwest of Manila. But if you are coming from a far distant island in the Philippines, you can fly to the city by plane via the Subic Bay International Airport.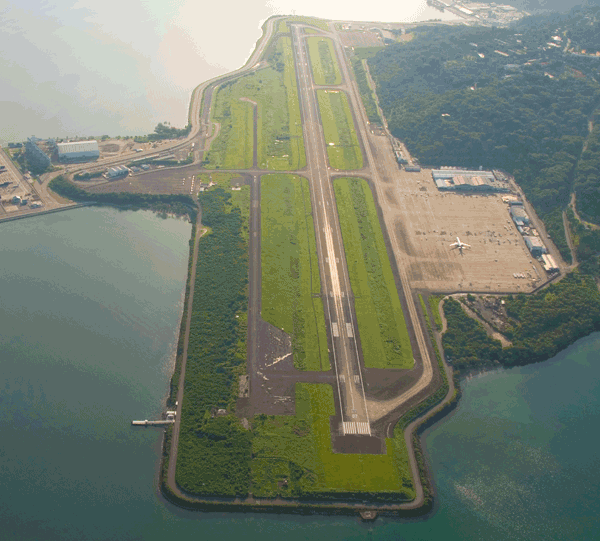 If you are coming from the south, the first attraction you'll come across is the huge e-gateway that flashes the welcome sign to Olorigapo City. Further along, you will pass by the World Peace Memorial, a historical landmark that stands as an insignia of peace, in memory of everyone who died during the Battle of Zig-Zag Pass. This shall mark that you have officially entered the city of Olongapo.
Fun Under the Sun – Where to Go?
Being in the Philippines, beaches are inevitable travel destinations. Even in a city like Olongapo, you can find beaches that boast pristine waters and sandy white shores.
First in most travelers' list when traveling to Olongapo is heading to Subic Bay, which is a renowned beach destination for both international and domestic tourists for many reasons. It may have suffered from unfair stereotypes through the years, but safe to say, there's a lot you can do here in just one day! Here you can enjoy a mix of activities – swimming with dolphins, surviving in the jungle, meeting the indigenous Aetas and even enjoying amusement rides.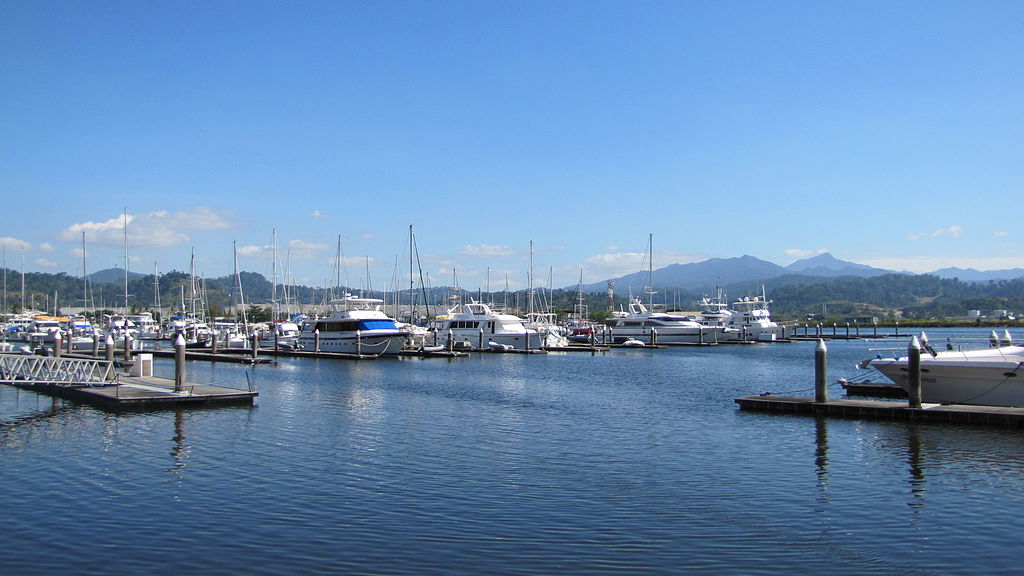 Subic Bay is not just for beach enthusiasts. Aside from enjoying the cool shore breeze and warm sea waters, you can also walk through Subic Bay's Zoobic Safari Adventure Park, Rodent World, Savannah, Muzzoeum and Zoobic Cave for a thrilling adventure with birds, reptiles and other animals.
But if Subic Bay seems too much of a luxury for you, there's also Beach Boulevard in Barangay Barretto you can consider. Here you will find the most affordable and fairly accessible beaches the city has to offer. Beach Boulevard is known as the golden mile for fun and relaxation with a reason!
Exploring the City
For your second day, you can always roam the city and get a feel of how different it is from your hometown. You can have a quick look at the Olongapo City Convention Center which is where international conferences and concerts are usually held. You can also explore through the Rizal Triangle beside the Olongapo City Hall. Here is where City programs are often hosted. Or, head to the city parks – the Marikit Park and the Volunteers Park – where you can quietly picnic or chill and observe the locals.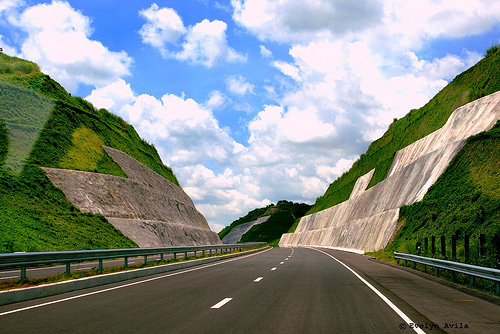 Nightlife
Olongapo has been famed for having such a lively nightlife. These days, it has only gotten much better.
If, after all the exploring, you still don't feel like ending the day, then don't think twice about heading to the city's major entertainment districts. Sing or dance your Saturday night away along the clubs in Gordon Avenue, Magsaysay Drive, Beach Boulevard Barretto and in Rizal Avenue. You'll be sure to plop straight to bed before morning.
Lastly, while you're out, make sure you try out the local wet market to sample some of the freshest seafood around. A trip to Olongapo will not be complete without you discovering what this beautiful city can offer by way of cuisine.