A lot of travelers come to Daanbantayan because its the jump-off point to Malapascua Island, a famous dive destination. But while most would gladly take the 20-minute or so boat trip to see white sands and frolic with marine creatures, there are some interesting sights that might pique your interest in the mainland.
Daanbantayan is the northernmost province of Cebu, and getting there takes about three to four hours, depending on traffic conditions. Of course, the most popular destination in the municipality has to be Maya, the northernmost point of Cebu where boats are docked to take travelers to Malapascua.
The history of the town can be taken from its name. Daanbantayan is derived from two words: daan and bantayan. The former, in Cebuano, means old while the latter refers to a watchtower. Since part of Daanbantayan faces the sea, people back in the day used to observe the sea for the possible appearance of pirates and alert the locals of incoming attacks. Sadly, the original watchtower doesn't exist anymore, and in its stead, a huge mansion was built.
While the loss of the watchtower is indeed a tragedy, particularly one with so much history, there are still other sites worth seeing, as well as activities to do.
What to See in Daanbantayan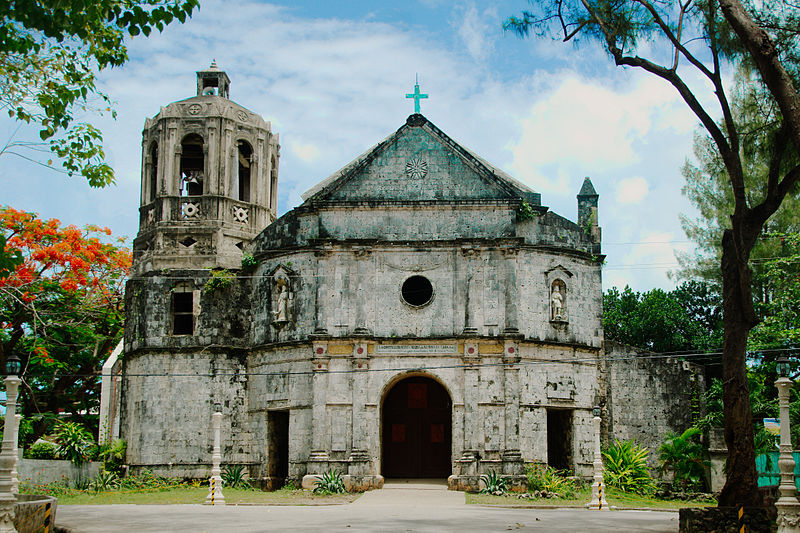 Sta Rosa de Lima Parish – completed in 1886, the church still bears its original The church, plaza and municipal hall are located in close proximity to each other as the town center of Daanbantayan still mains the feel of a Spanish pueblo.
Town Plaza – was the site of a battle that took place in 1898 between the Daanbantayan Volunteers and 19 well-armed bandits led by Capitan With Baroque-inspired pillars and fountains adorning the place, the plaza makes for a wonderful sight at night.
Municipal Hall – built in 1916 and behind this building is where you can glimpse a beautiful
What to Do in Daanbantayan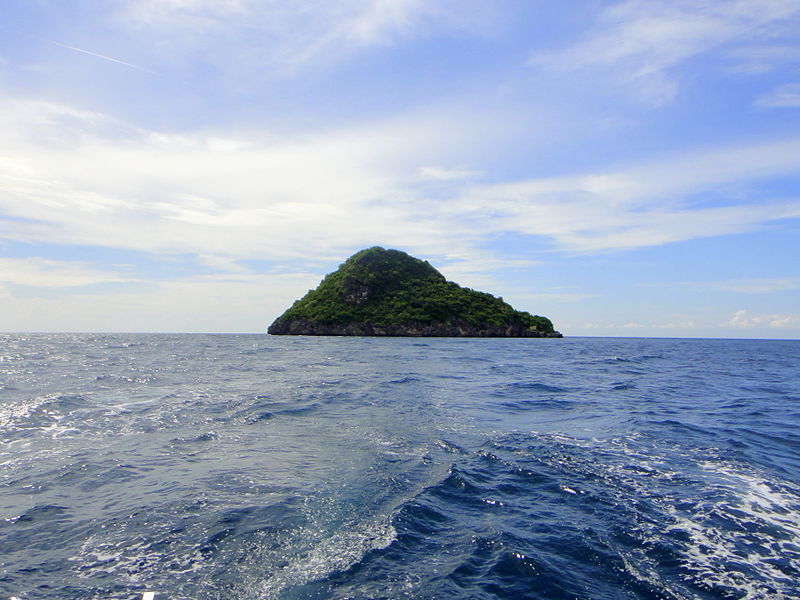 Visit Gato Cave and Islet – a small, sharp, rocky island located in the middle of the Visayan It's about 15 kilometers from Malapascua and it rises to about 83 meters high. The island is great for wildlife spotting as it's home to nesting seabirds and flying foxes. The marine life is great too, and among those you'll see are soft coral canyons and nudibranchs.
Dive at Monad Shoal – a top attraction in Daanbantayan, this 66-foot deep seamount is where you'll find thresher The shoal is used by the sharks as a cleaning station, and it also attracts other pelagic fish such as devil rays and eagle rays. You can also find manta rays and hammerheads on a seasonal basis.
Eat fresh seafood – being so close to the sea, you have easy access to fresh seafood each Just head to the makeshift market to find out the catch of the day which you can have cooked.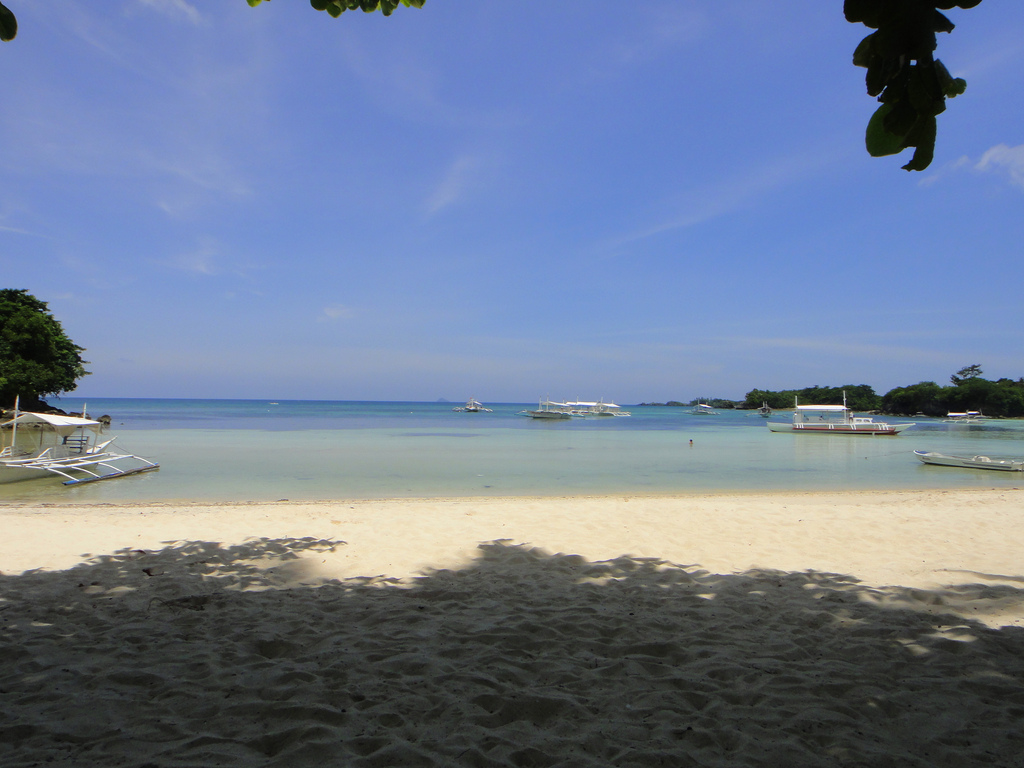 Head to Malapascua Island – it's right there so why not fancy a trip, right? It's only 20 minutes away and it's a rather small island which you can navigate in a couple of hours.
See the Haladaya Festival – an annual fiesta celebrated in honor of Datu Daya, the founder of the town. Expect street dancing and other celebrations during this event which takes place in late March.
Daanbantayan is basically a retreat – the lure of the simple life is enough to make you forget about city-life troubles. So if your idea of a holiday is peace and relaxation, you have found a great place in this northern municipality.