As a result of Spanish colonization and cultural influence, the Philippines has become predominantly Roman Catholic. It is estimated that about 90% of the population are Christian. It is no surprise then that churches are found in almost every island of the archipelago. Most important, there are various churches across the Philippines that have survived the centuries and remain standing and functional today.
If you are visiting the Philippines specifically to tour some of its oldest churches, here are 5 that should make it to your itinerary:
Basilica Minore Del Santo Niño – built during the 16th century, this church is located in Cebu City. Considered to be the oldest in the country, it started out as a nipa and wood structure in 1565. After it burnt to the ground, it was rebuilt using stone in 1736. Looking at the structure today, you will see Romanesque, Muslim, and neo-classical design influences. The Sto. Niño Basilica is especially renowned for being the place where the black child Jesus image is enshrined.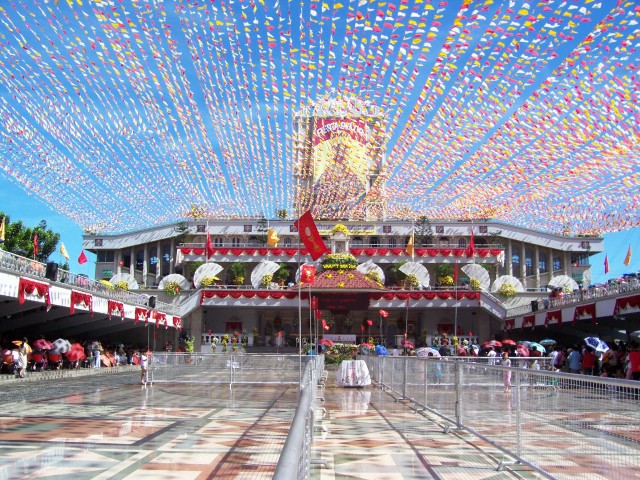 Minor Basilica of the Immaculate Conception – this church also had humble beginnings as a nipa and bamboo structure built in 1571. Formerly called the Manila Metropolitan Cathedral-Basilica, it can be found inside the Walled City of Intramuros. The current structure is said to be the 8th reconstruction of the church after it was ravaged by natural disasters and wartime in the Philippines. Its design is postwar modernistic with revival and renaissance styles blended in.
San Agustin Church of Manila – also found inside Intramuros, this church was completed in 1607 and is currently a UNESCO World Heritage Site. First built in 1571, it was burned down by Chinese pirates invading Manila. Fortunately, it survived World War II and its vaulting remains intact today. Declared by the government as a National Historical Landmark, this church will not only amaze you with its history, but as well with its architecture patterned after splendid temples constructed by the Augustinians in Mexico.
Barasoain Church – built in 1630, you can find this centuries-old church in Malolos City, Bulacan. Highly regarded for its beautiful architectural design and detailed inner decorations, this Roman Catholic place of worship is said to be the most important church in the Philippines. The main reason being it has witnessed three major events in the country's history – the assembly of the First Philippine Congress, the creation of the First Philippine Republic, and the setting up of the Malolos Constitution.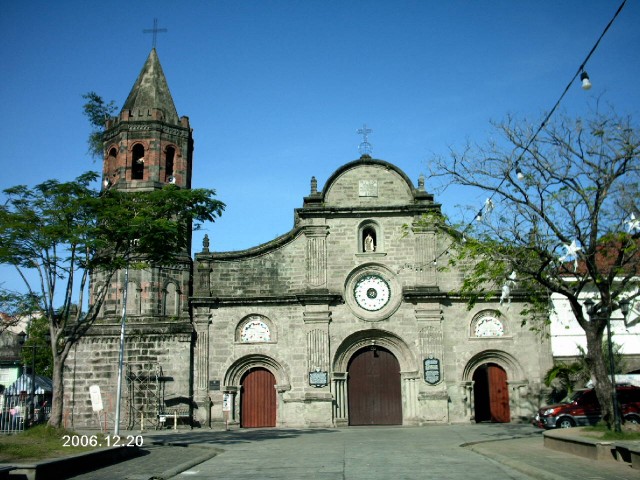 Paoay Church – you'll have to go to Ilocos Norte to visit this church, which is also a UNESCO World Heritage Site. Constructed in 1704, it has a distinct architecture and is widely known for the gigantic buttresses on the back and sides of the structure designed to survive earthquakes. Declared as a National Culture Treasure by the Philippines government, it is a Baroque church with inner walls made of coral stones.
These are but a few of the oldest churches in the Philippines. But if you have limited time in visiting the country or cannot visit as many islands as you'd like, then any of these five will prove to be a great inclusion in your itinerary. As with any other places of worship, just take note to dress conservatively and behave respectfully while in the premises of these churches.