As with all other beautiful cities in the Philippines, San Carlos City has its very own treasures to boast. From impressive natural sceneries to impeccable man-made creations, this city has a lot of places explorers will definitely enjoy. Roaming the towns of San Carlos, you'll find not just establishments garnished with rich history but also landmarks and architectural structures that speak about the rich chronicles San Carlos City prides itself on.
Where to Go, What to See
Sipaway Island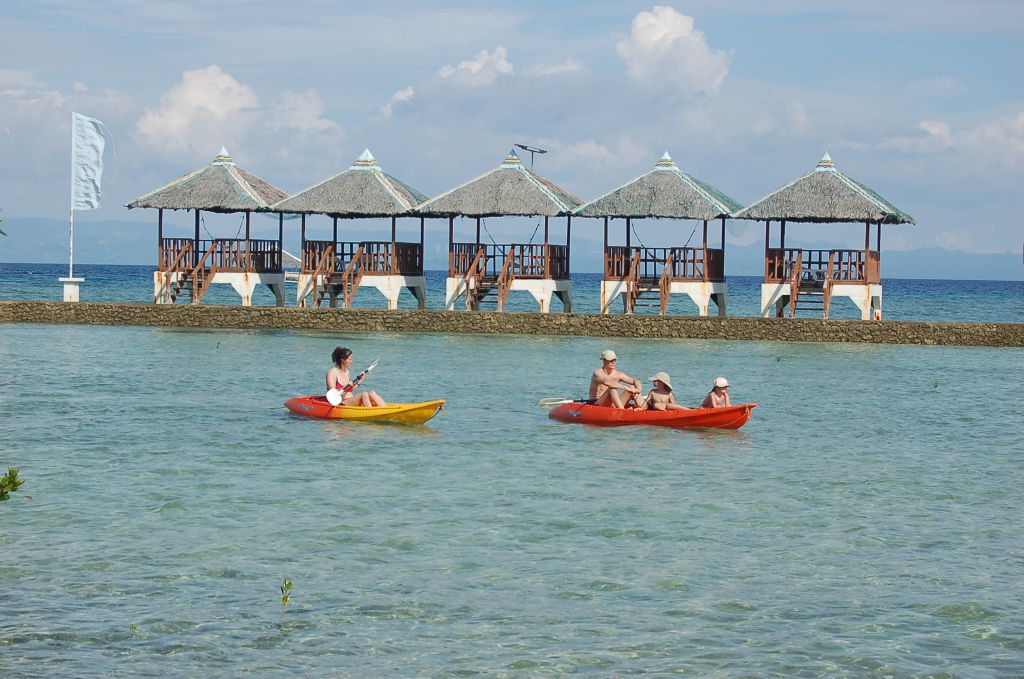 Start your vacation by heading to Sipaway Island, San Carlos City's very own island paradise. Isolated from the mainland city, the island can be reached by motorboat in a matter of 15-20 minutes. Here, you can enjoy various water sports and recreational activities such as scuba diving, snorkeling, kayaking, or simply casual swimming. The island also has an underwater dwelling place where you can see sea creatures gathering over vegetation and salt water plants. 
Cave Lapus
Cave Lapus is the ideal destination for people with the heart for adventure. It is a magnificently structured cave sitting within the mountains of San Carlos. Rock formations, stalactites and stalagmites? You will find plenty here. There's also the underground river passage which will make your trip one of pure excitement and adventure. 
San Carlos Rice Terraces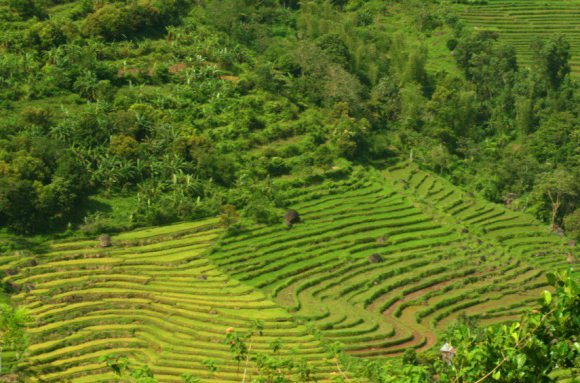 You definitely would not want to miss the gorgeous sight of land arrays and rice terraces cascading down the mountains of San Carlos. Just like the famed Banaue Rice Terraces, this land attraction has been carefully engineered by local farmers. Wherever in Barangays Codcod, Quezon and Prosperidad you roam, your eyes will never get to cease feasting on this magnificent man-made spectacle. 
People's Park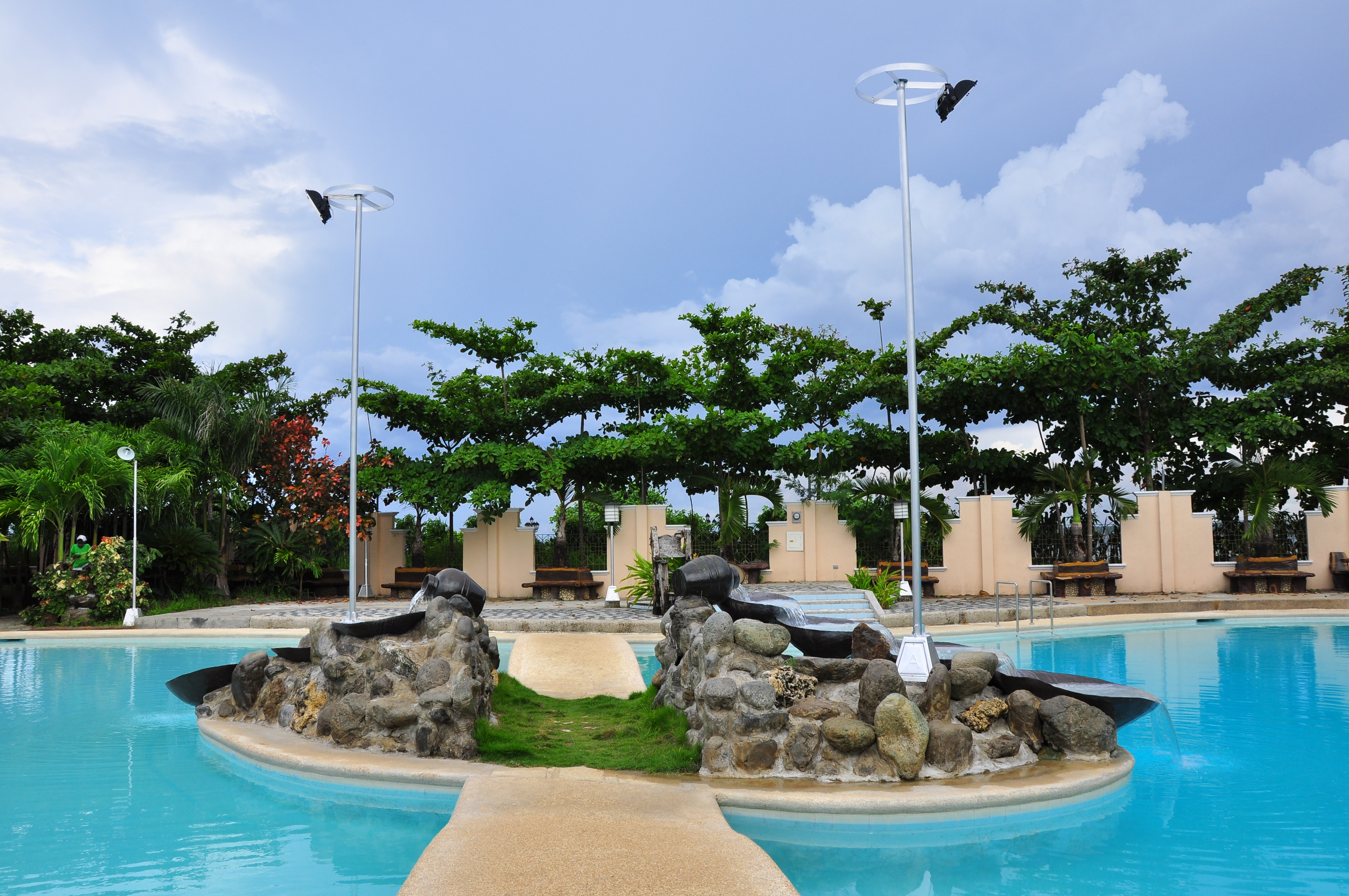 The whole area used to be nothing but a body of water way back in 1981. In 1994, it was acquired by the government and was thereafter developed to become the luxurious park it is today. Visit People's Park and you'll get to enjoy amenities namely: swimming pools, playgrounds, picnic areas, outdoor cafes, sports area, kiosks and promenades. Here is a place where everybody is welcome to enjoy a nice day in fun and peace.
Historical Attractions
Aside from natural attractions, San Carlos City also has historical gems to show off travelers, whether foreign or local. Among the many are:
The Broce Ancestral House
Built in 1937, this fortress-like mansion was once owned by one of the richest families in the city. In 1960's it was rented by the city government and was used as a City Hall and in the 70's it was converted to a City Court. Today, the property may be unused but it is still considered of prime significance being one of the first structures built in the city, thus holding high value and much history.
San Carlos Borromeo Cathedral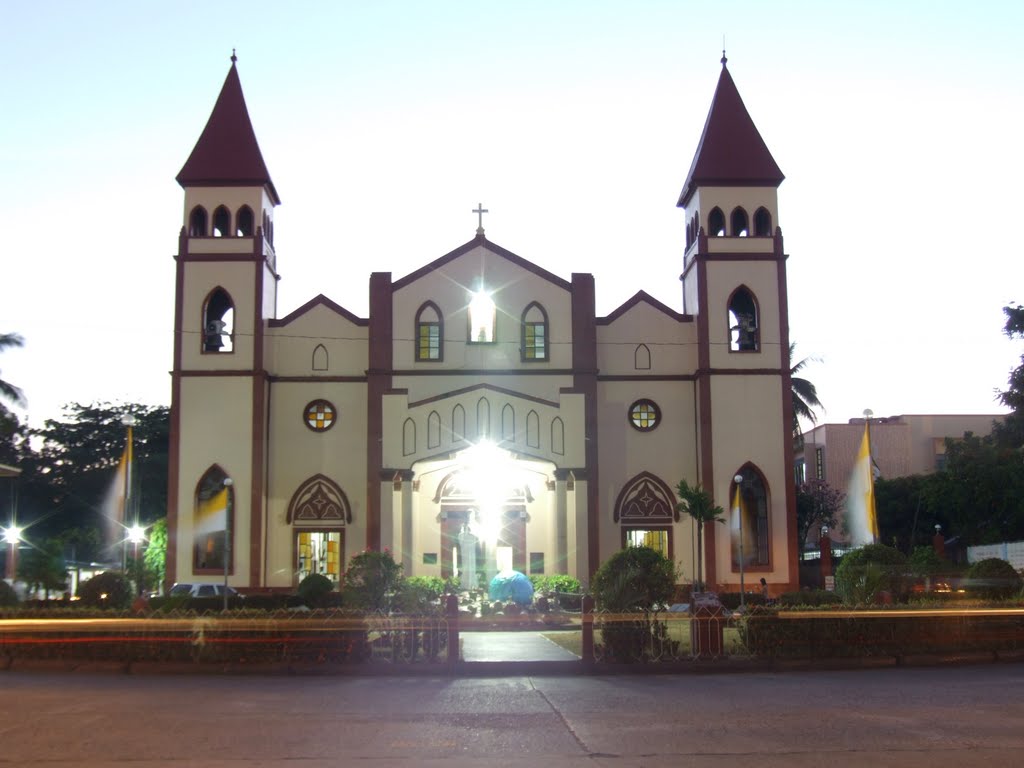 The San Carlos Borromeo Cathedral was the first religious structure to have ever been built by Augustinian Recollect fathers in 1891. Although they only had some 1,100 Catholic converts at the time, they still continued their quest of gathering converts with unfaltering faith. In 1935, the building was restructured to take on a Gothic, Byzantine and Romanesque design. As more people saw the priests' strong dedication, Catholic converts rose up in number, even reaching up to 30,000.
San Carlos City prides itself mainly on its beautiful and extremely relaxing environment. For anyone who is looking into casually enjoying fresh air and lax days, here would be a great place to enjoy a vacation.