Biking is seen as both a form of exercise and as a way to see a different perspective of the world you live in. Let's face it, heading to a destination using a car is a whole lot different than when riding a two-wheeled vehicle. With a bike, you are much more exposed to the elements and your senses are much more activated.
Given the natural beauty the Philippines is blessed with, it makes a whole lot of sense for biking to be a favorite activity during the weekends or on holidays. In fact, you may see several bikers – on certain occasions – traversing steep hills when you're far away from the city.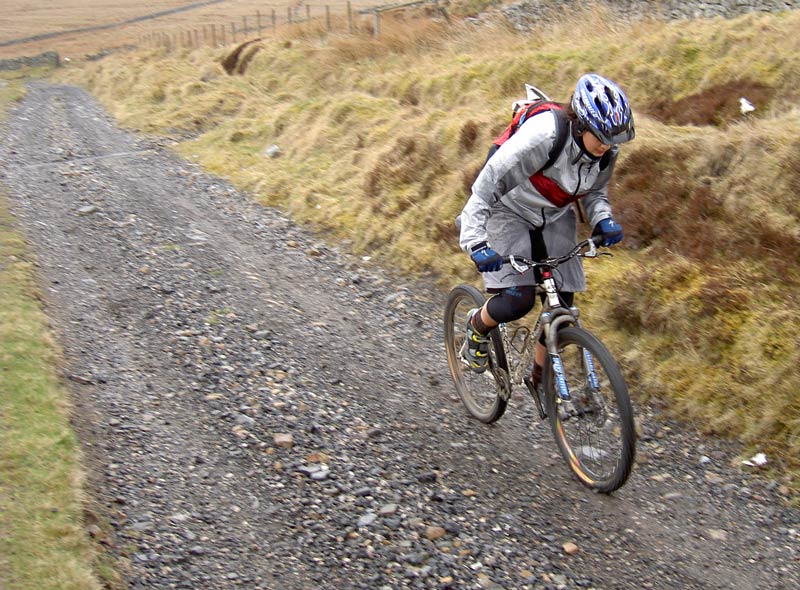 Now, when you want to see nature and maybe even go cave exploring, but want a destination that is close to Manila, then Tanay is your best bet. Of course, Tanay is home to the ever popular Daranak Falls. And by popular, you know this means lots and lots of visitors. However, just close to this wonderful falls is a spot you wouldn't want to miss – Calinawan Cave.
Getting There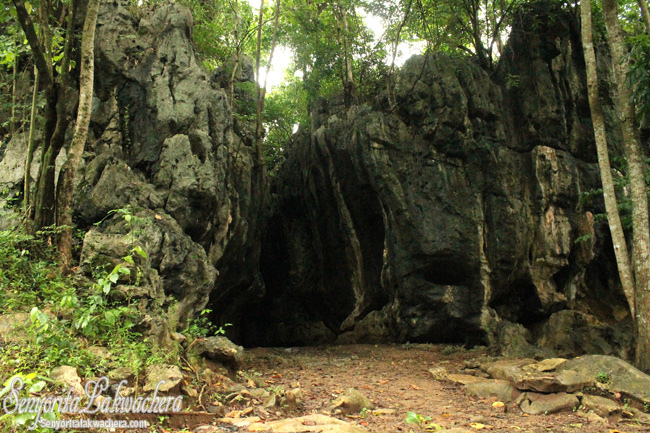 You can bike all the way or choose to drive then park somewhere safe in Tanay – maybe at your accommodation – then bike all the way to the cave. A little not for bikers: Calinawan Cave is not exactly a spot to head to if you're a newbie at biking. So, if you really want to bike this route, it's best to have someone who's traversed the path with you. What's nice about getting to Calinawan are the sights you get to see. To sum it up shortly: it's nature at its best. Of course, you have to be a bit careful when you're biking after it's rained.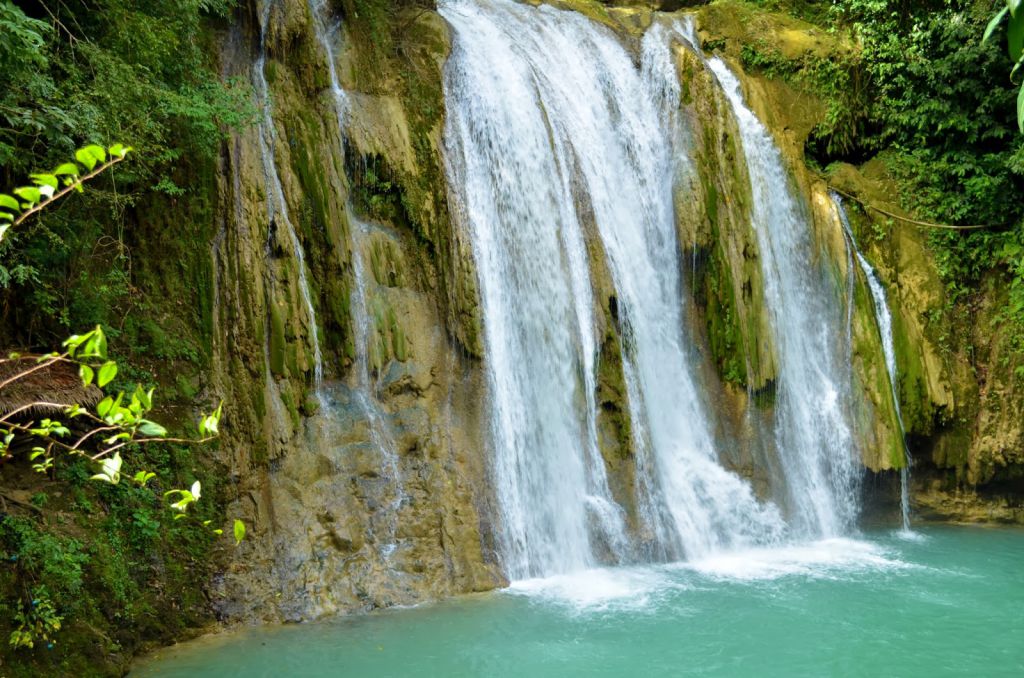 You'll pass the same route when getting to Daranak Falls when you're headed to Calinawan. But keep your eyes open for the signs as they will tell you where to turn to get to the cave. Again, the signs will serve as your bestfriend when biking this route. So, don't forget to follow the signs to avoid being lost.
Arrival at Calinawan 
Before you can go exploring the cave, you have to register at the tourist center first. With regards to the entrance fee, you have to pay P20 per head and P200 for a guide fee per group. If you want to save up on costs, it's best to come here with a large group so the amount you split among yourselves wouldn't be that large.
What You See at Calinawan Cave 
Old folk tales will tell you that the cave is inhabited by malignos or enchanted spirits if you will. Whether that's the way older people used to scare children so they don't go making their own adventures or they truly believed so is another discussion to be had. Enchanted spirits play a huge role in Filipino culture and it just adds a layer of interest to the cave.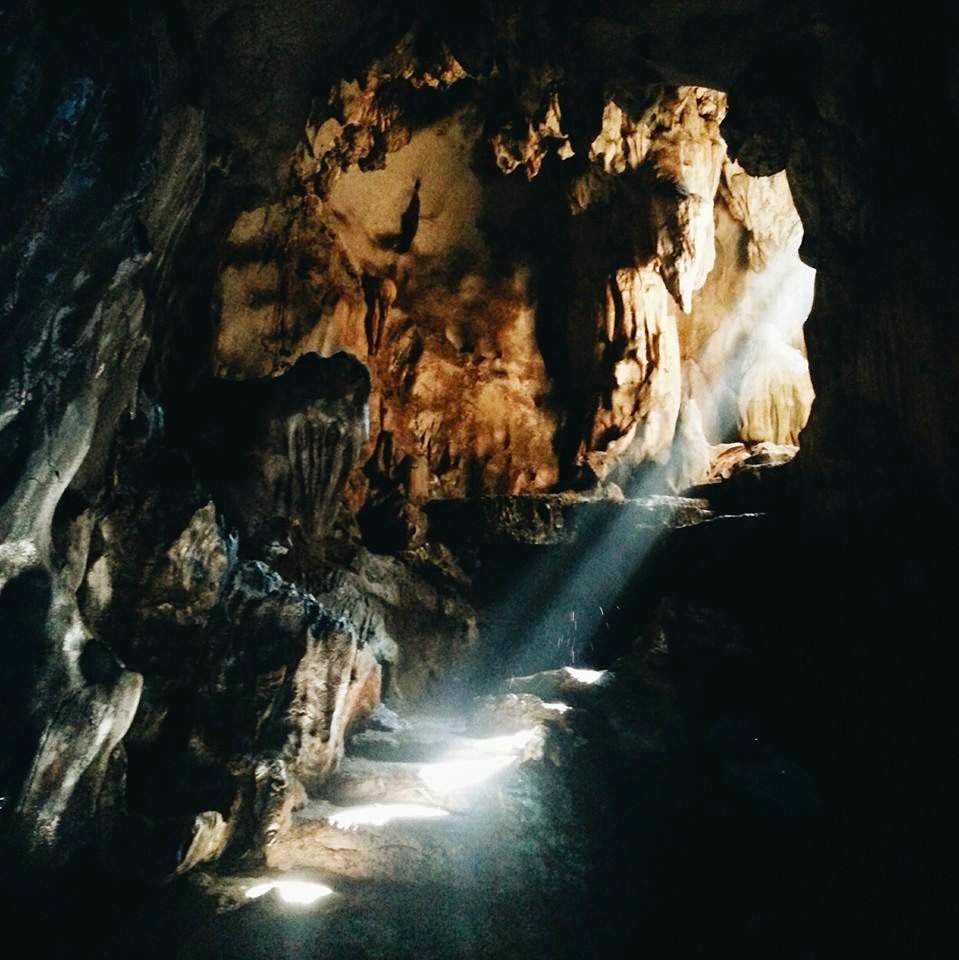 Inside the cave, you can see lots of interesting rock formations, and with a guide, you can better appreciate the different shapes you'll see. Touring the cave takes about 30 minutes and that includes all the slow walking and ducking.
A little Calinawan history 
During the Spanish and American occupation in the Philippines, the cave used to be a stronghold for Revolutionaries. During the Japanese Occupation in the country, the cave was again a shelter. In recent times, the cave has been used as a shooting location for local TV shows and films.