If you plan on going to Agusan del Norte to spend your next vacation, the possibilities become almost limitless for having your holiday break in the place. If snorkeling-skin diving is your thing, go ahead and take the plunge. How about mountain climbing? Or canoeing escapade? No problem!
Why visit the place?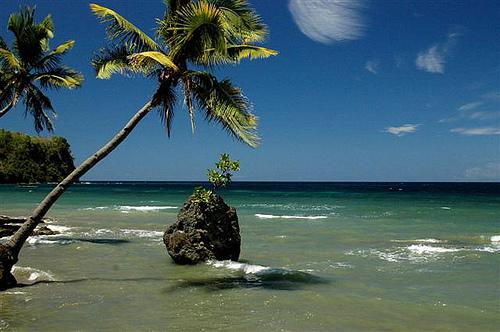 Agusan del Norte is a third-class province and the second smallest in the Caraga Region. Apart from being an eco-tourism adventure hub, Agusan del Norte is also a home to many tourist attractions. What makes it famous as well is its rich history and culture that showcase archaic mementos.
If you consider visiting the place, you will find the Magellan Marker, the site of the first catholic mass in Mindanao; the more than 500 year-old Centennial Bitaug Tree; Cabadbaran Ancestral Houses; Our Lady of Assumption Church, Cabadbaran Museum and other archeological sites.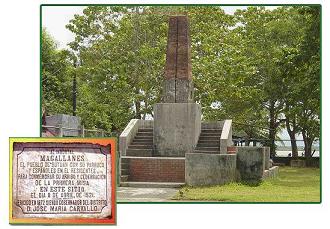 One of the best times to go there is on every 2nd week of January when the province celebrates the Saging Festival, an Agri Fair highlighting the bounties of Buenavista which are bananas.
How to get there?
Agusan del Norte is accessible via two daily flights from Manila. Cebu Pacific Air and Philippine Airlines are the airlines operating at the city of Butuan. If you prefer to travel by ship from Manila and Cebu, do not worry because there are daily trips via the Ports of Nasipit and Surigao. For land trips, there are buses traveling from the cities of Surigao, Davao and Cagayan de Oro to the province every 30 minutes.
How can you enjoy your stay?
The province is mountainous along its northeastern and western parts. No wonder why it is considered as one of the country's most sought-after eco-tourism adventure hubs. Here you can find a pear-shaped lake as well as enchanting caves and multi-tiered waterfalls. Among the exciting activities you can try here include: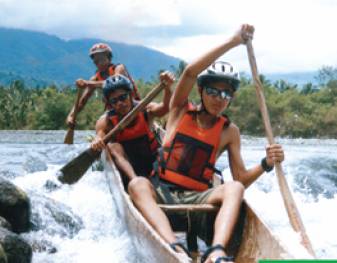 Canoeing – A canoe trip to Lake Mainit proved more exciting than expected. Situated 80 ft. above sea level with a mean depth of 128 meter, the lake is a confluence of 28 rivers. It is a natural habitat to some endangered Philippine flora and fauna. Visit the place and discover some migratory birds from Russia and Japan, native flowers Pagosi and Tabukali and more.
Another place where you can best have your canoeing expedition is the Kalinawan River. Declared as Caraga's cleanest inland body of water, this river is also known as one of the oldest trading and missionary routes in the Philippines. It is the fishing ground to the Mamanwas, the oldest indigenous tribe of the Philippines.
Mountain Climbing – The province offers club and mountaineering federation climbs and tours for 6-10 people to its famous mountains including the Mt. Hilong-hilong, Caraga's highest peak; Mt.  Mabaho, the K2 of Mindanao; Mt. Mas-ai, a venue to MFPI's Mindanao in 1997; Mt. Mayapay, the most accessible climbing destination from Butuan City; and Mt. Mina-asug, an ideal practice climb destination for beginners.
Scuba Diving – Agusan del Norte has 102 kilometers of marine coastline that offers 22 dive sites. Diving in Carmen let you discover magnificent corals, abundant reefs, pelagic fishes, snappers, sweetlips and trevallies. While in Jabonga and Tubay sites, you can see crevices, caves, alleys, overhangs and walls with depths from 45 ft. to over 200.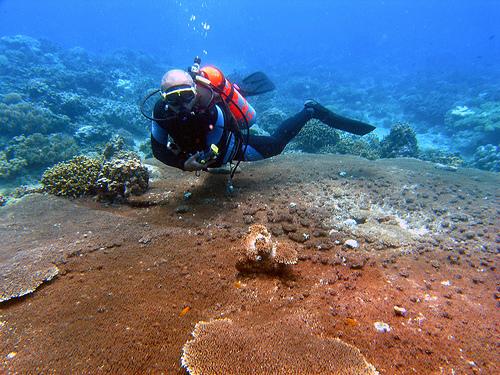 Snorkling-Skin Diving – This underwater adventure can be best enjoyed in Gosoon Fish Sanctuary and Cahayagan Fish Sanctuary in Carmen. The Amontay Cove in Nasipit is also a sight to behold.
Spelunking – Best experience this in Humilog, Ka-anislangan, Libas, Anibongan and Mabaho Caves.
Windsurfing – Enjoy this escapade in Carmen, Nasipit and Buenavista Sea Lanes as well as in Lake Mainit.
Trekking – Have a fun-filled adventure trekking at Amontay Canyon Area, Nasipit, Santiago Tubay Ridge, and Malimono Ridge, Jabonga.
Agusan del Norte is truly a tropical haven for both serious trekkers and lazy beach bums. Indeed, your ultimate adventure trip starts here.