Just recently, this June 2015, it was reported that a team of American scientist discovered more than 100 new species in the Philippines during an underwater expedition. Scientists from the California Academy of Sciences were in the country as part of their multi-year exploration of the biological treasures in the Coral Triangle, an area that includes the waters of the Philippines. Terry Gosliner, Senior Curator of Invertebrate Zoology at academy as well as principal investigator of the expedition said that "The Philippines is jam-packed with diverse and threatened species – it's one of the most astounding regions of biodiversity on Earth."
Longtime diving enthusiasts have known just how rich and wonderful marine life in the Philippines is. And if you too want to explore the beautiful treasures beneath Philippine waters, then these are the best diving sites to visit: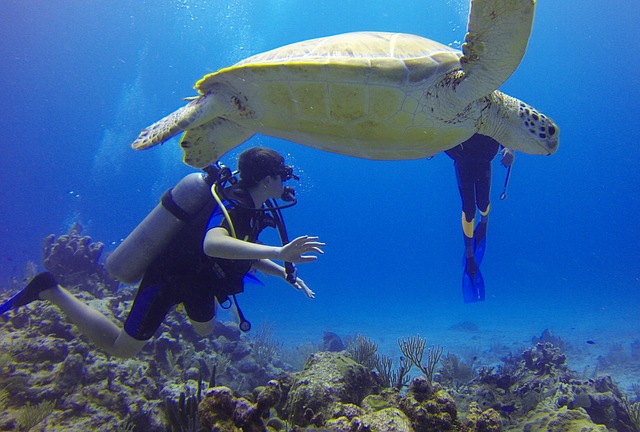 Tubbataha Reefs National Park, Palawan 
The marine park is described in UNESCO's site as "a unique example of an atoll reef with a very high density of marine species; the North Islet serving as a nesting site for birds and marine turtles. The site is an excellent example of pristine coral reef with a spectacular 100-m perpendicular wall, extensive lagoons and two coral islands."
A UNESCO World Heritage site, Tubbataha was listed as one of CNN Travel's best dive sites in the world. More than a thousand species call the reefs home, and these include sea turtles, manta rays, lionfish, clownfish and sharks.
Sarangani Bay, Mindanao 
Mindanao rarely gets mentioned when talking about dive sites in the Philippines. But while the bay is known to be home of the Sarangani Bay bangus (milkfish), sites like Tinoto Wall offer opportunities for those wishing to glimpse Philippine marine life. Among the species that can be seen here include white leaf scorpionfish and white-eyed moray eel.
Apo Island, Negros Oriental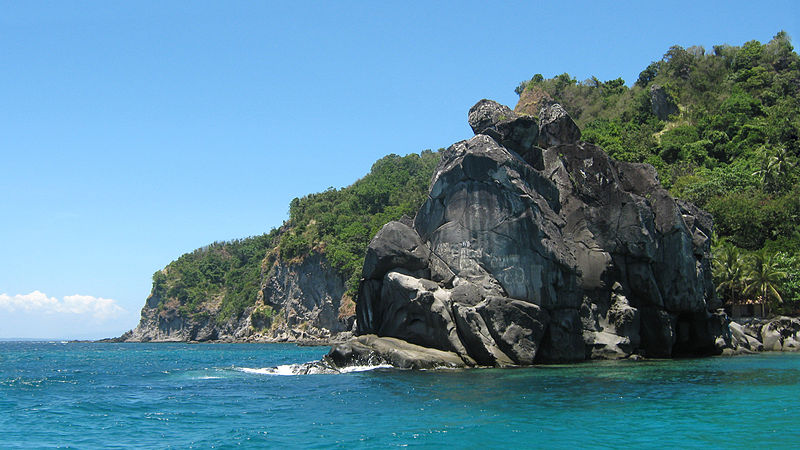 Reached by a 30-minute motorized boat ride from the village of Malatapay in Zamboanguita, Apo Island is one of the best known marine sanctuaries in the world. It has become a popular dive site and snorkeling destination as well.
Apo Island boasts of more than 650 documented species of fish as well as 400 of the 450 coral species of the Philippines.
Balicasag Island, Bohol 
Located on the western portion of Panglao Island, Balicasag can be reached through a 25-minute boat trip from Danao Beach. There are several dive spots in the area, including:
Black Forest – a coral-covered slope and is named as such for the black corals found in the area.
Balicasag Sanctuary – a fish sanctuary that is a deep coral wall that goes up to 60 meters down. It's famous for being the cleaning station of Jack fish and other large species such as grouper and wrasse.
Diver's Heaven – although not as deep as the Balicasag Sanctuary, whip corals and small reef fish make this a wonderful site to dive in. Also, you can be on the lookout for turtles, giant barracuda and blue fin trevallies.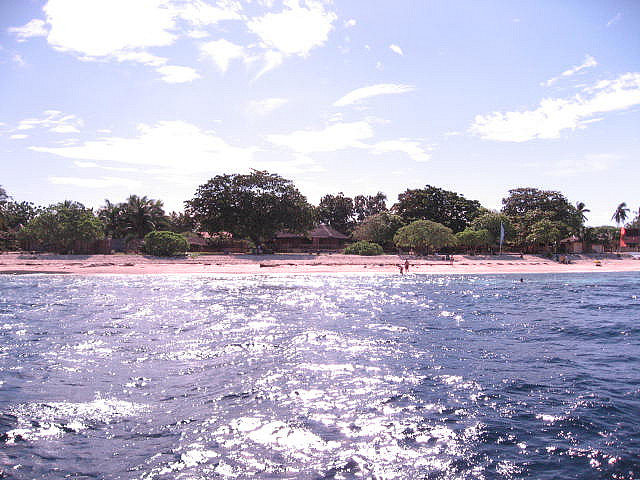 Anilao, Batangas 
Not too far from Manila, Anilao is best known as a destination for divers and snorkelers. Its waters are filled with marine life and lots of corals. Although the beaches aren't really the best for swimming, boats can be rented to take you to the various dive points in the area.
The best known dive site in Anilao is called Cathedral Rock where soft corals, sponges, nudibranches and lots of tropical fish such as wrasse, clownfish and anemones can be found. Other interesting sites include Sombrero Batok Island – a shallow fringing reef – and Sepok Wall